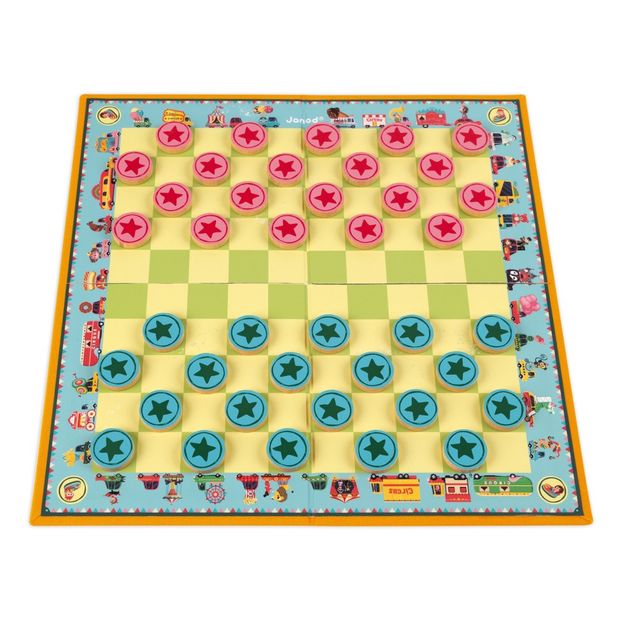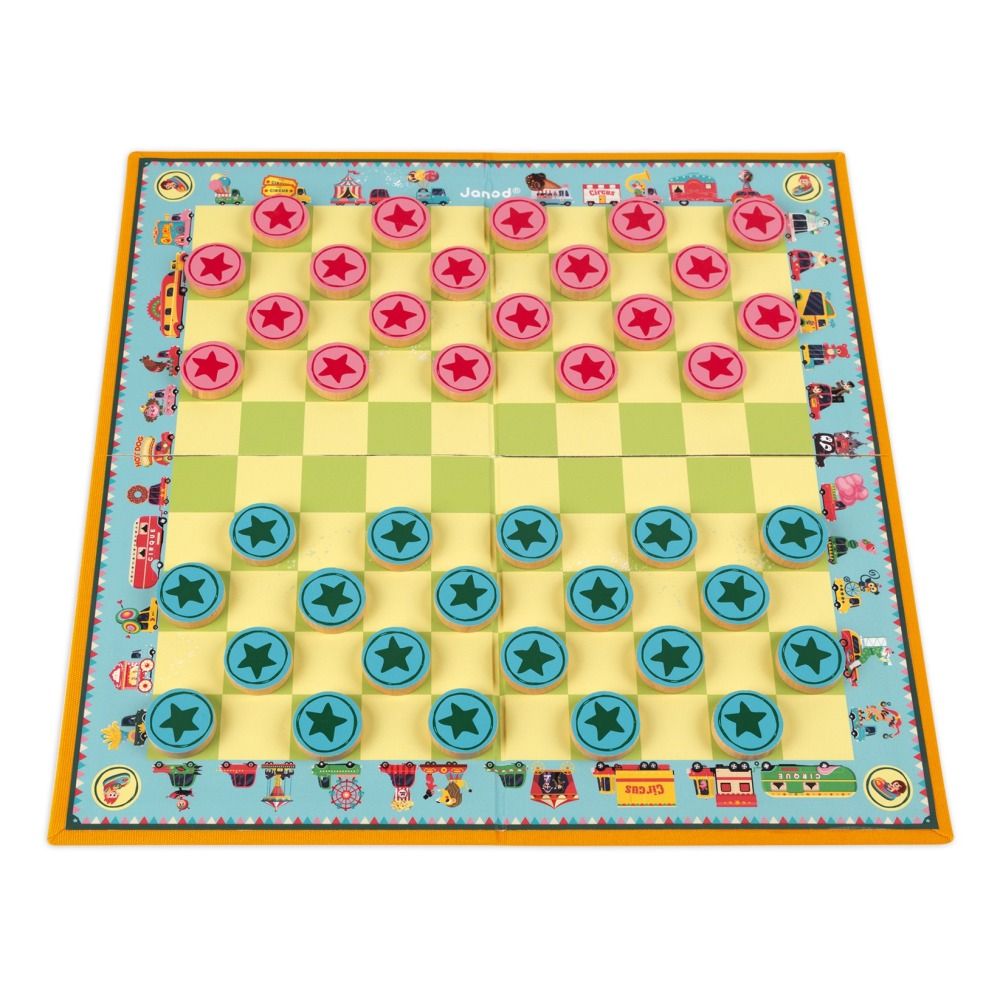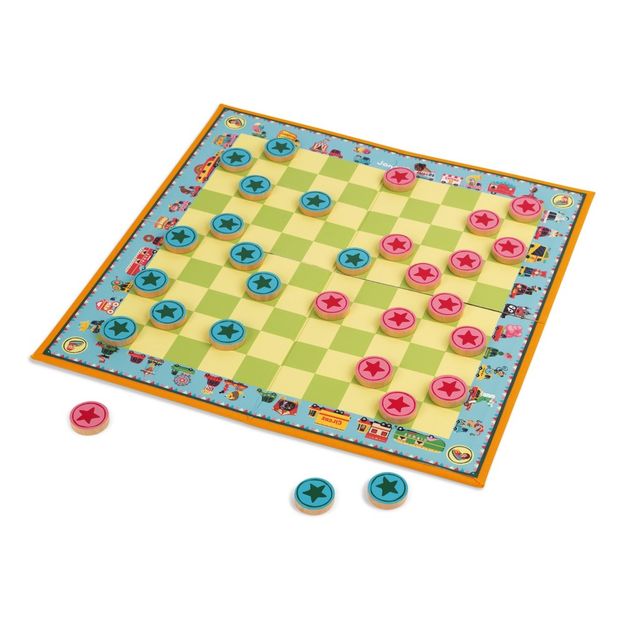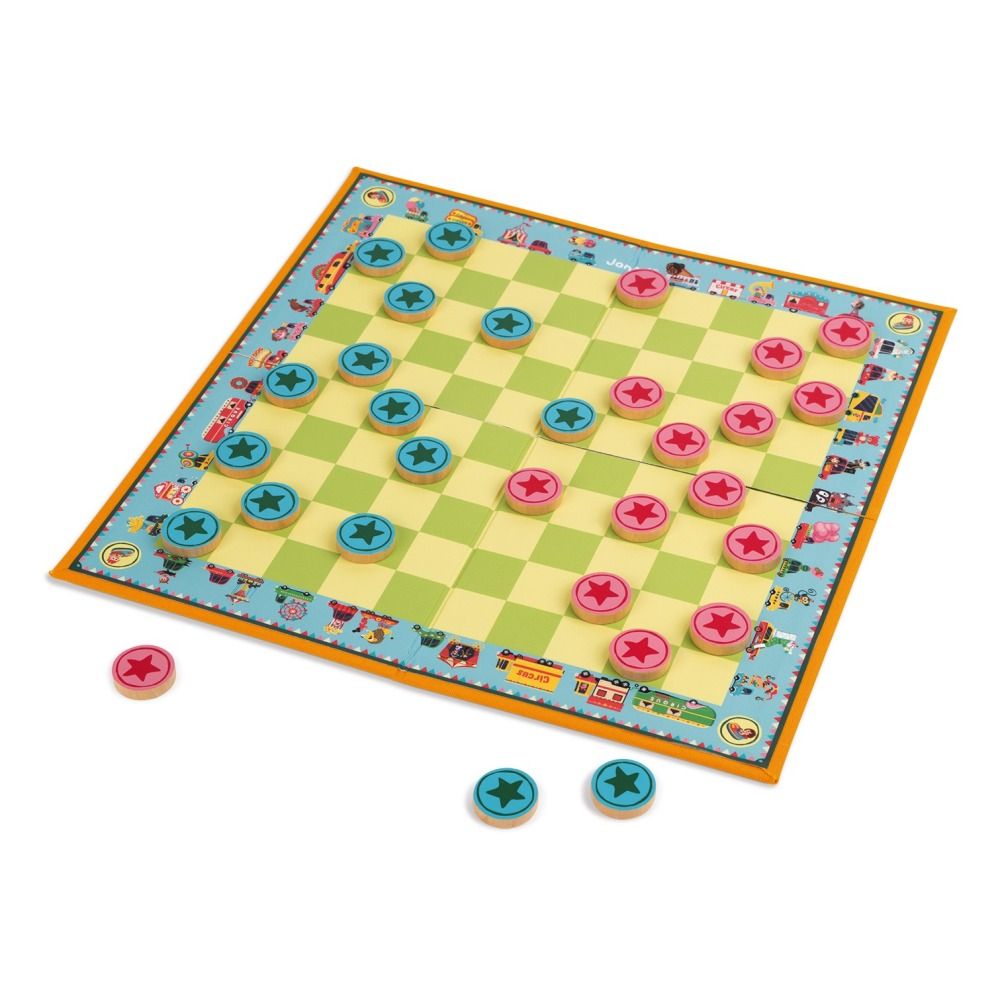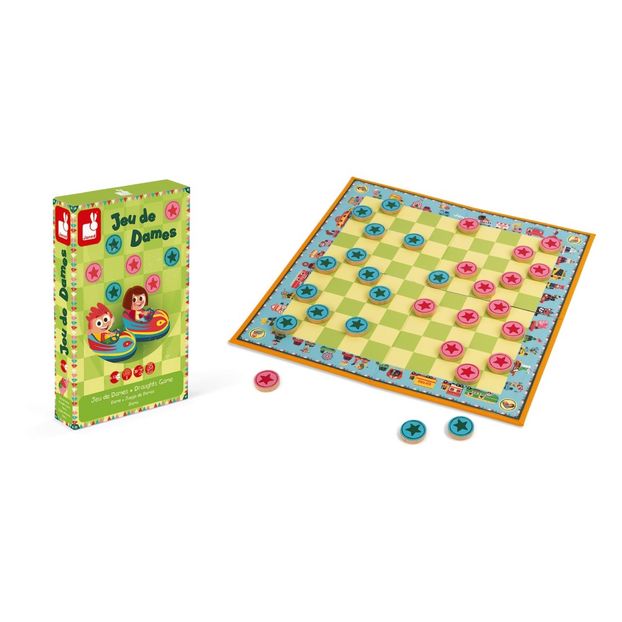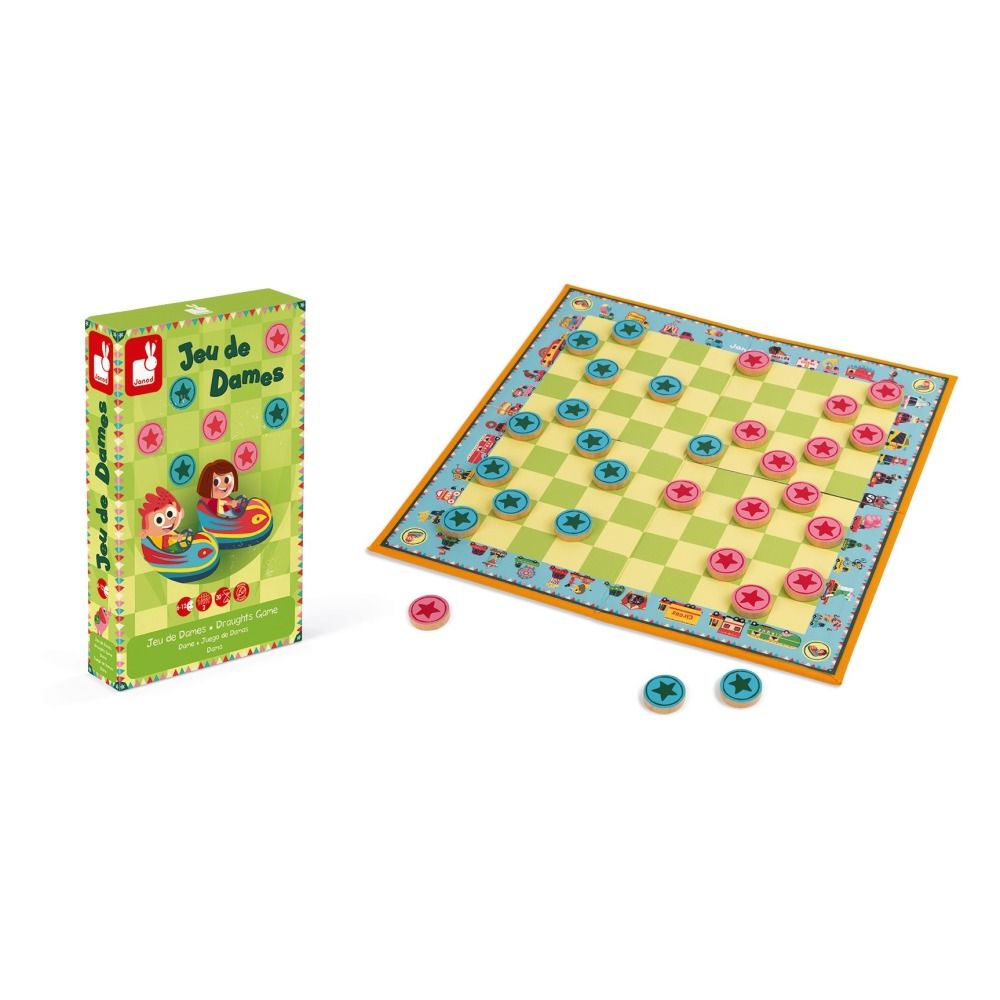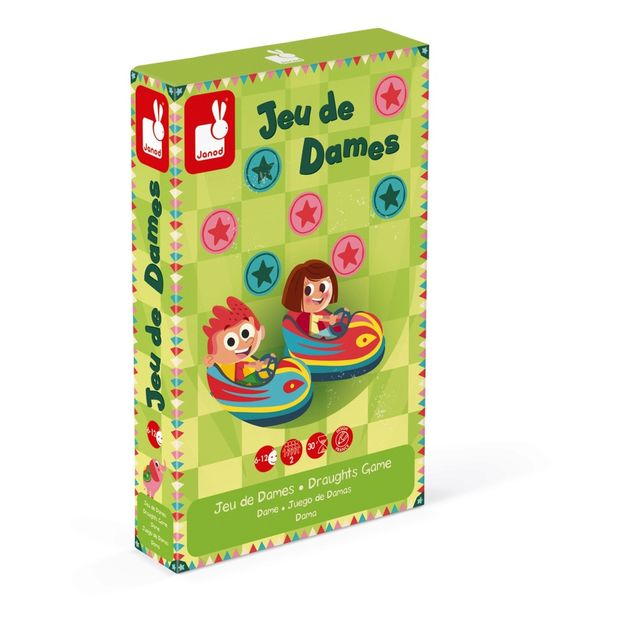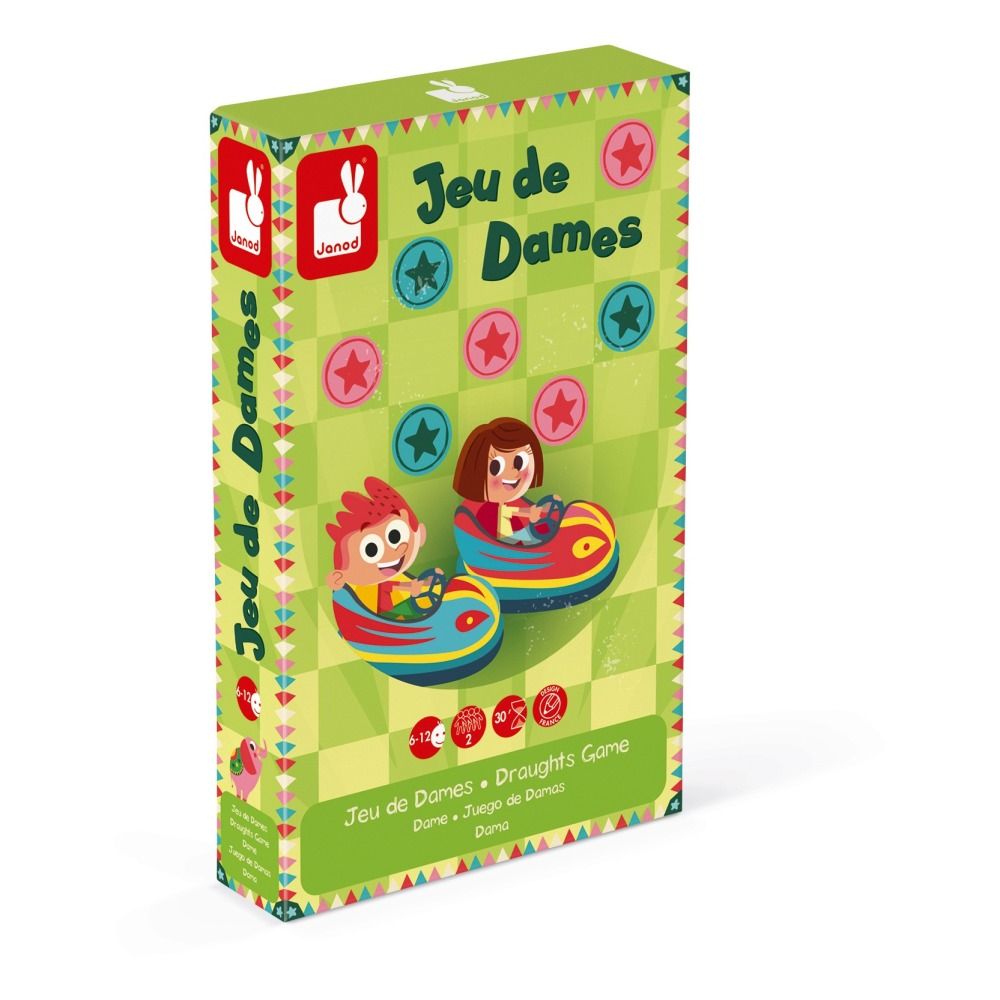 Draughts Game
Re-découvrez ce classique jeu de stratégie ici revisité sur la thématique de la fête foraine.
Details : Be the first to stop or capture all the pieces of your opponent., strategic game, 1 plate, 40 piece(s), Game rules in: French, English, Italien, Spanish and German, Stimulates concentration
2 player(s)
Age : From 6 to 12 years
Fabrics : Cardboard, Wood
28 x 28 cm. Packaging: 15,8 x 4,5 x 25 cm.