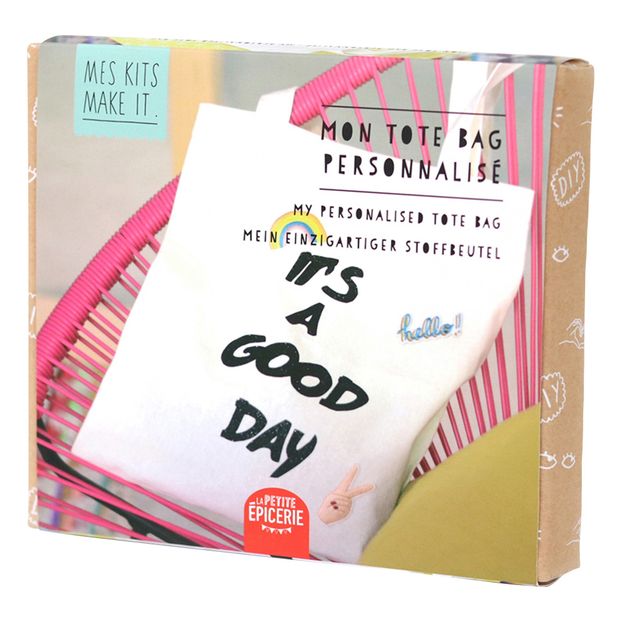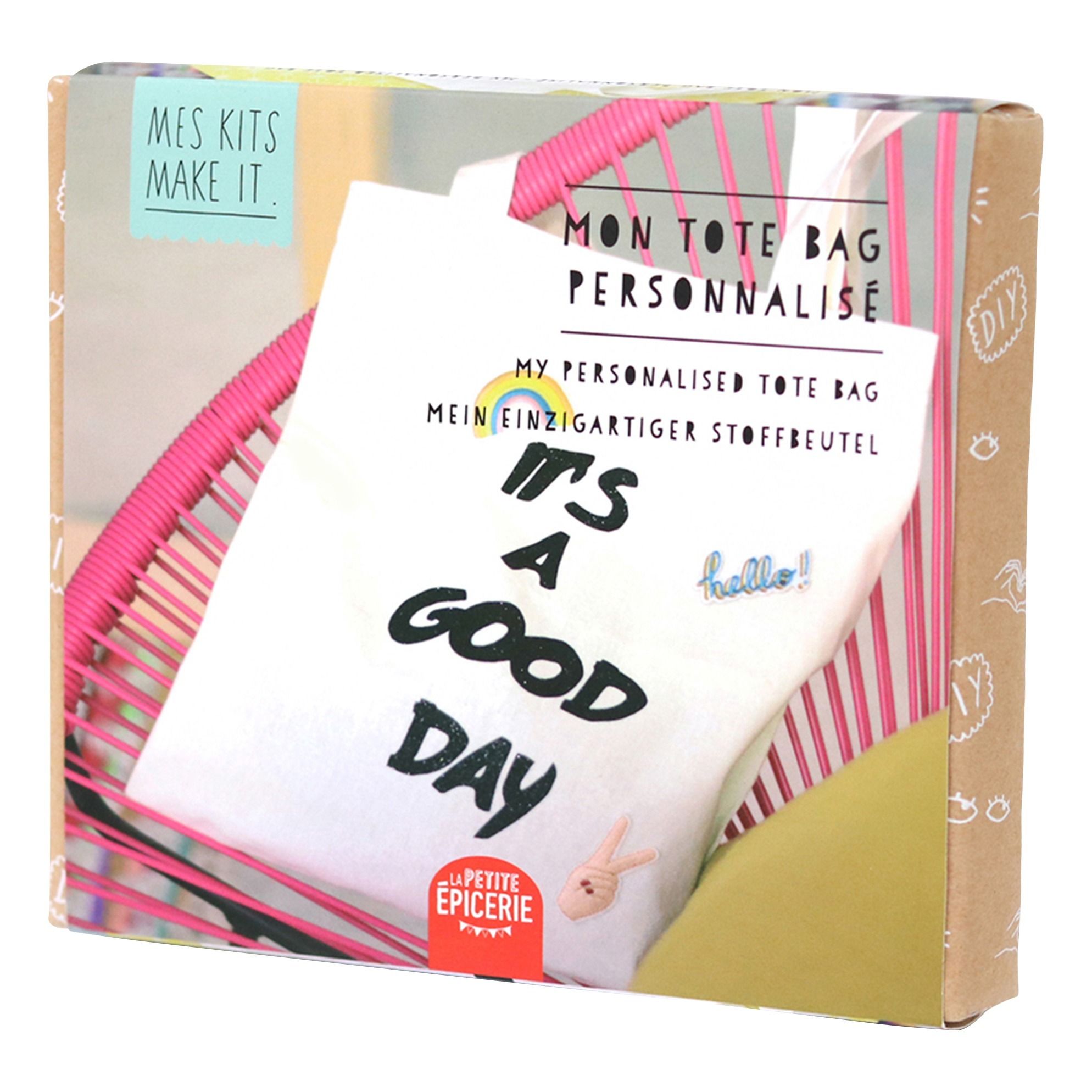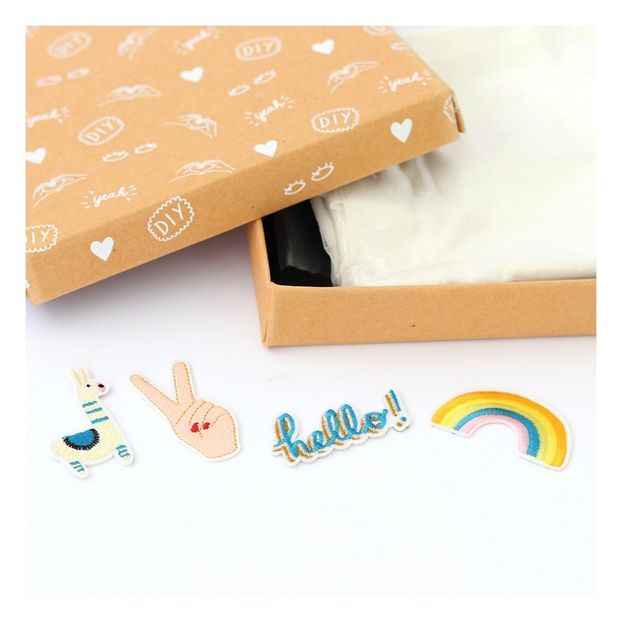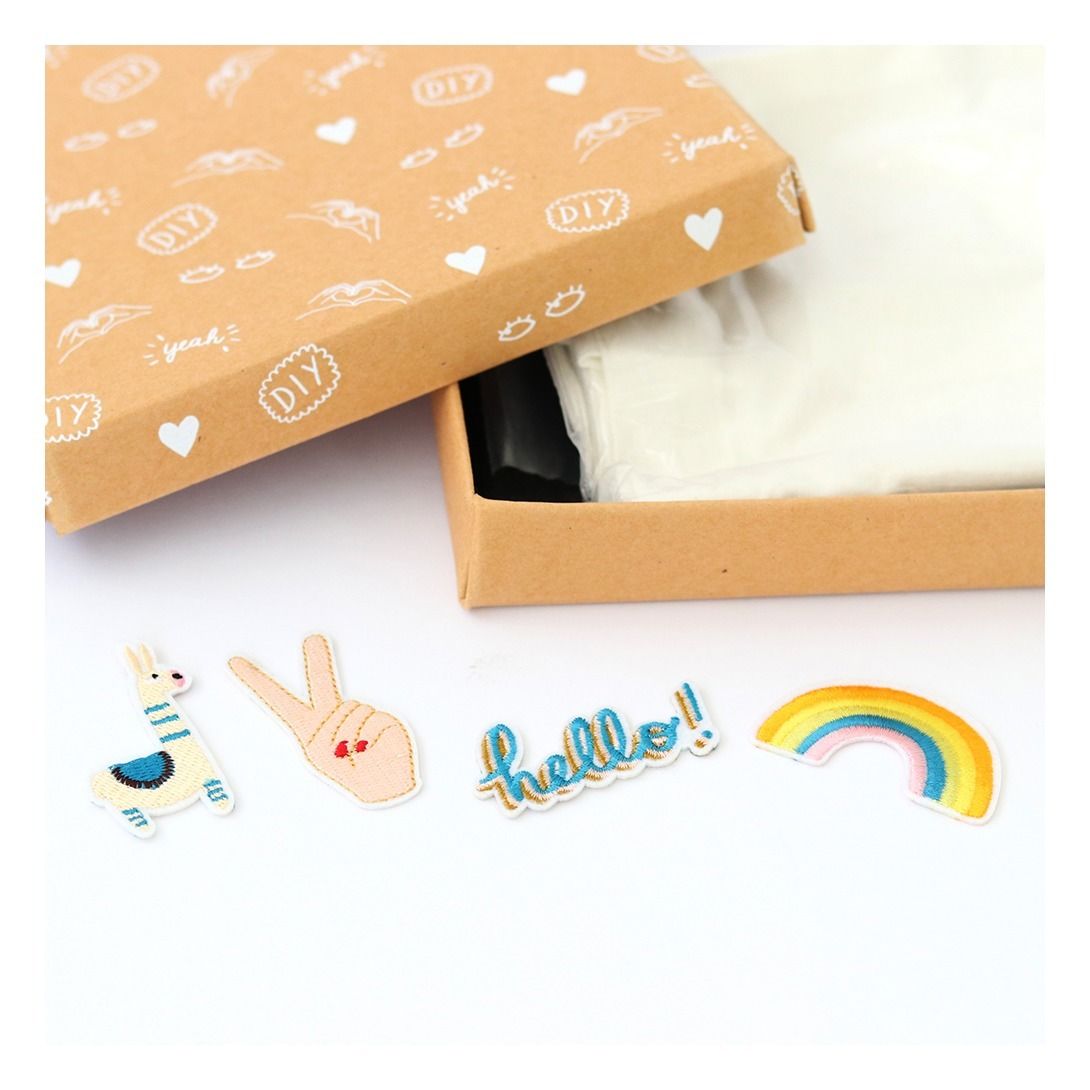 DIY Kit - My Personalised Tote Bag
The perfect way to start your DIY journey! All you need to do is follow the steps and let your creativity do the talking.
Details : 1 Instructions Manual, To make yourself, Helps develop sense of creativity
For use with adult supervision
Ce kit contient : un tote bag en coton, 4 thermocollant, 1 feuille thermocollante noire.
Fashion, Beauty, Fashion design
Fashion, Beauty, Fashion design