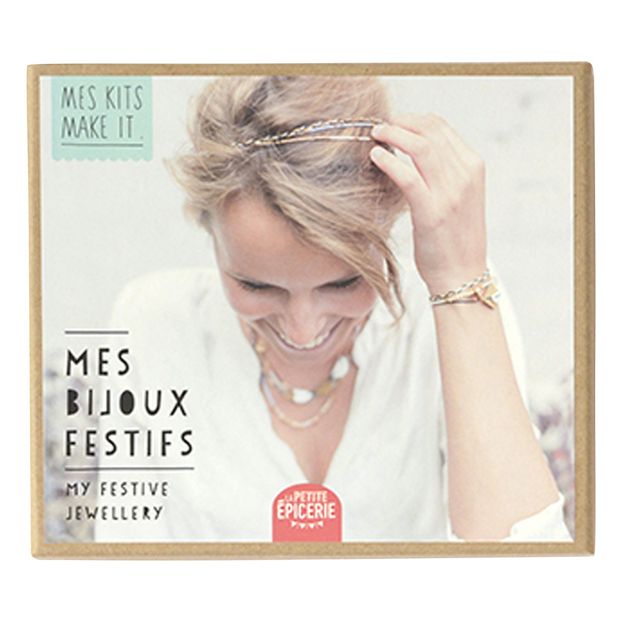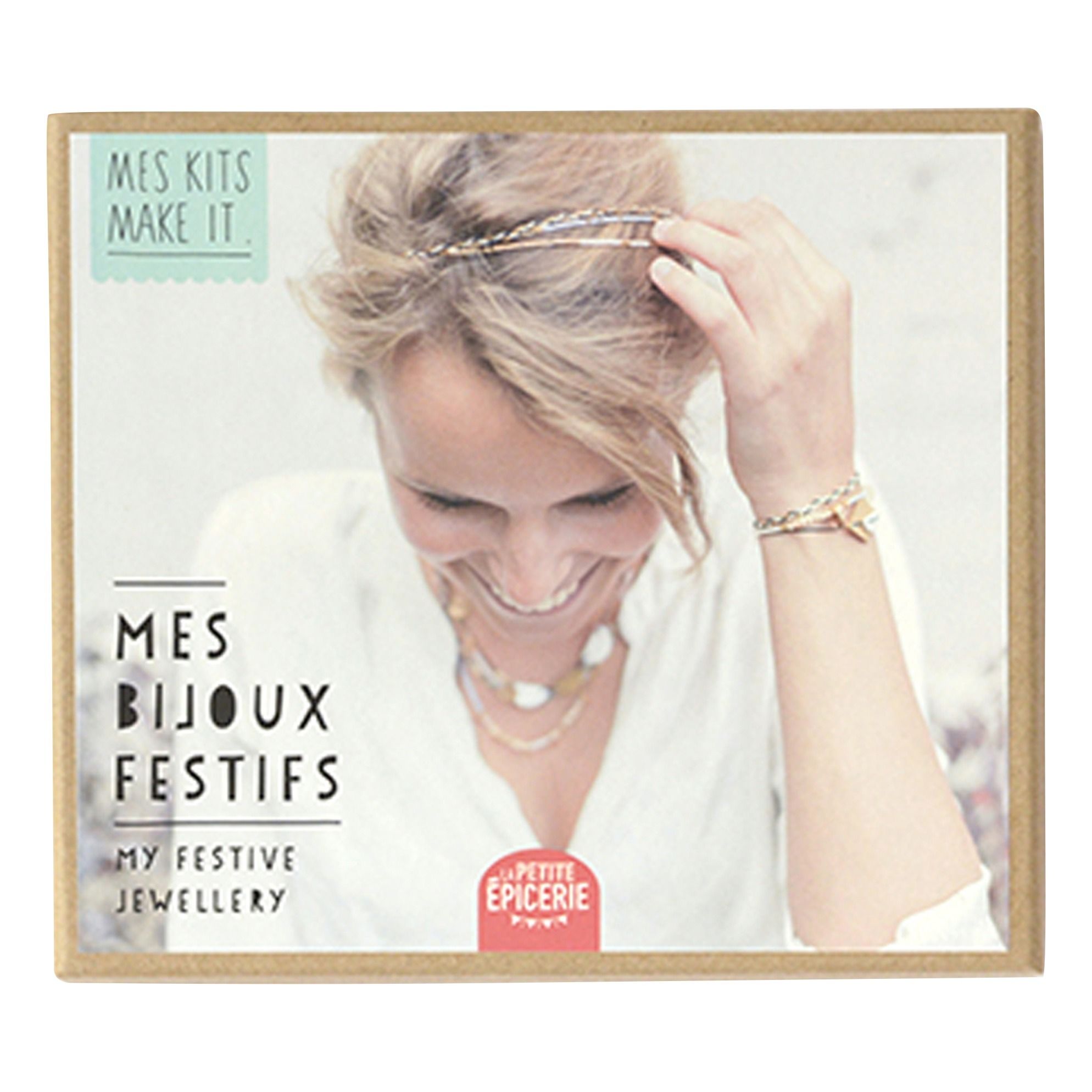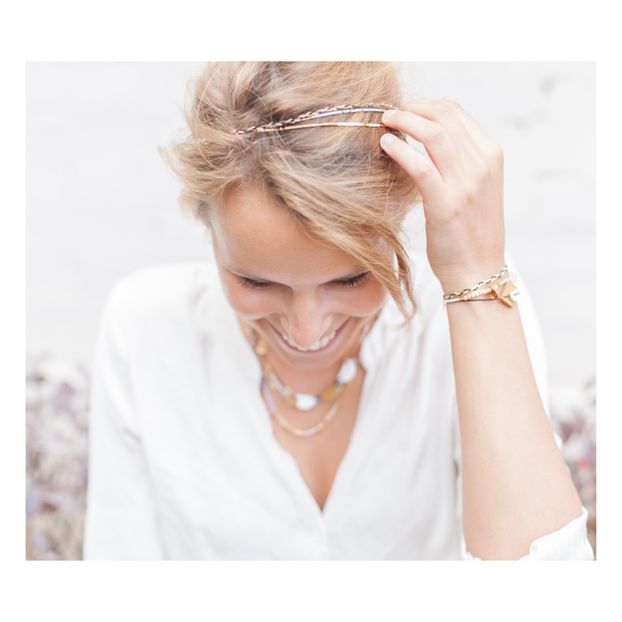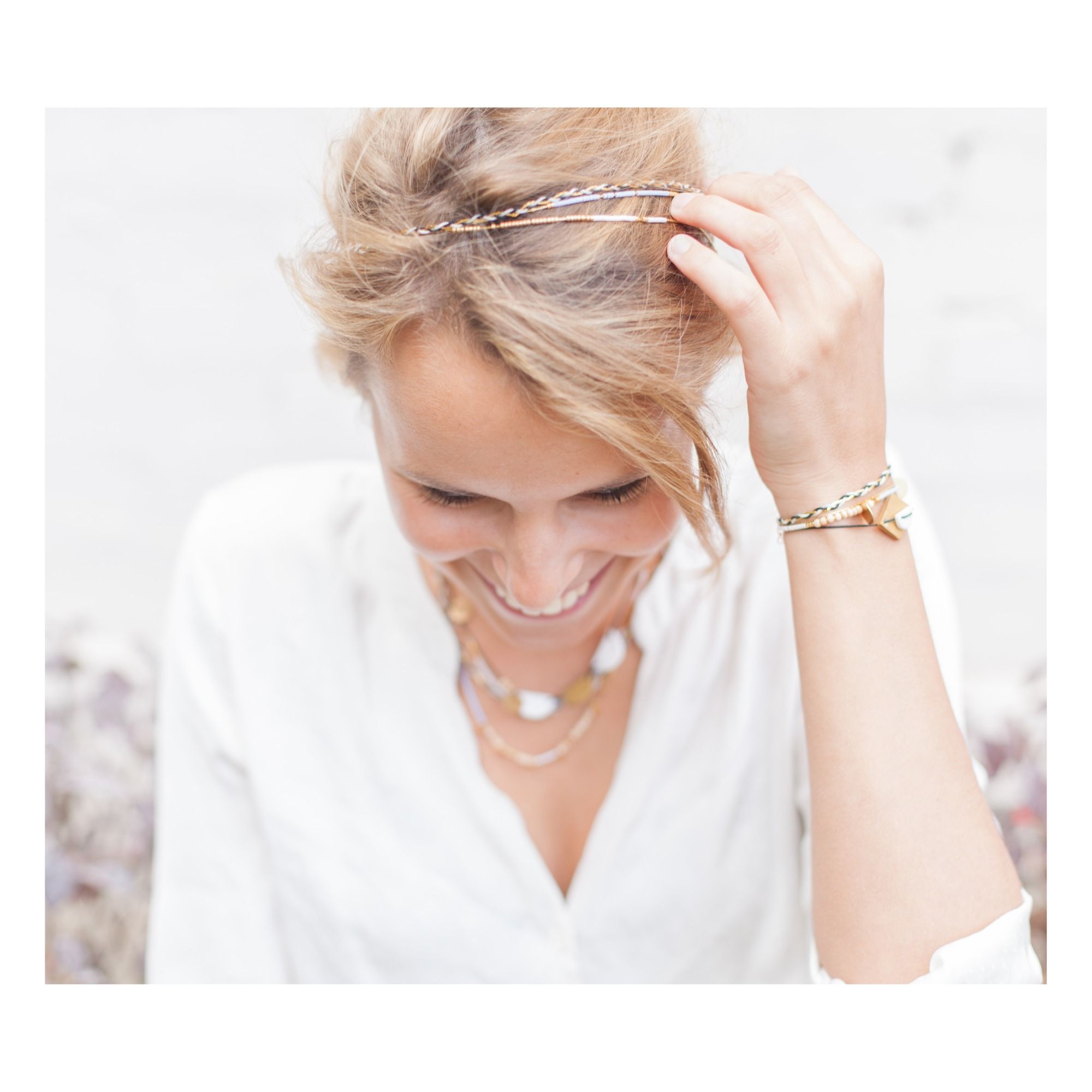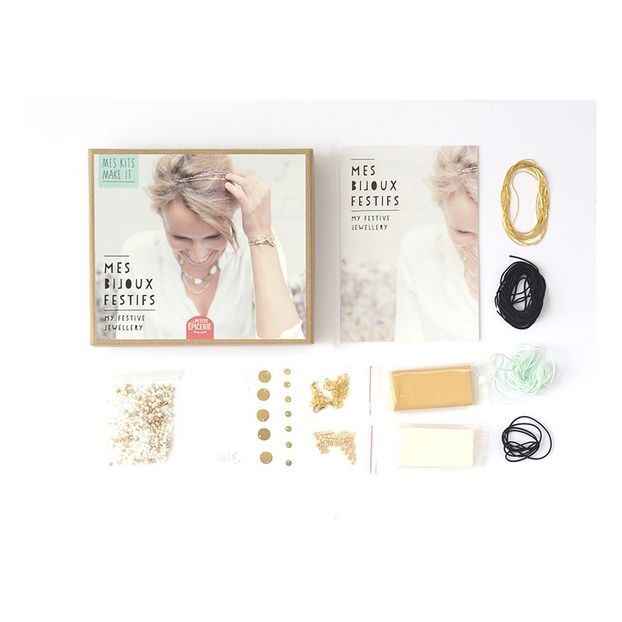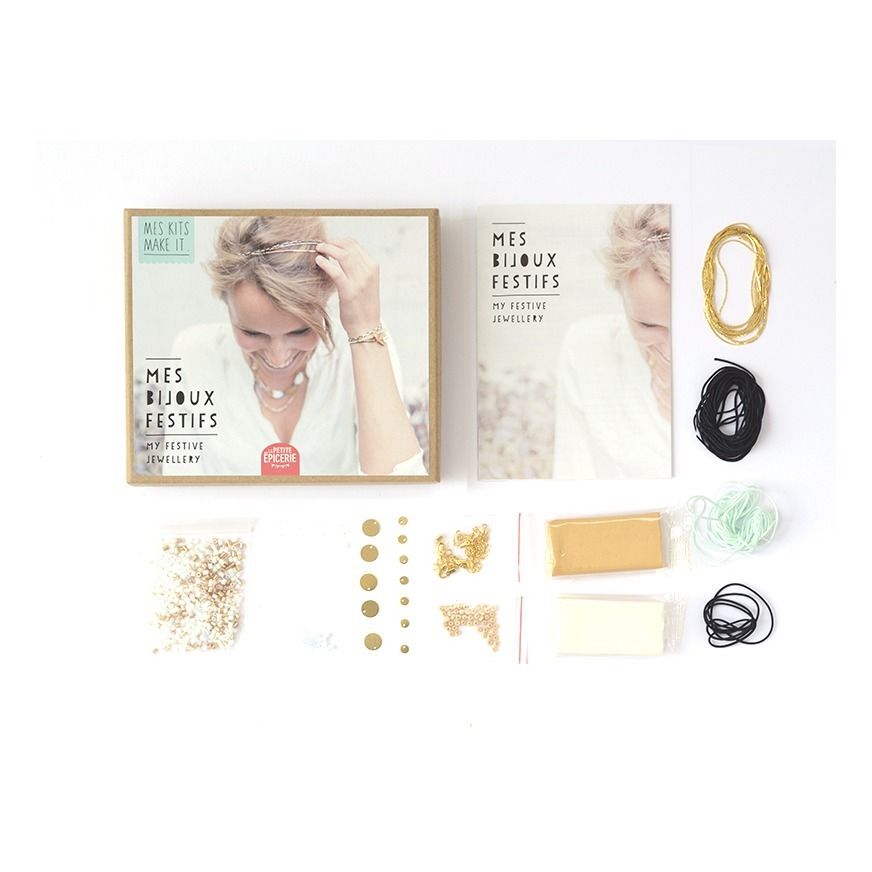 DIY Kit - My Festive Jewellery Multicoloured
With this kit you can create a headband, a necklace or a bracelet. Perfect for festival season!
Details : To make yourself, Helps develop sense of creativity
Age : Age 8 and upwards
Ce kit contient : du fil élastique, du fil de jade, de la chaîne serpentine, 2 petits pains de pâte polymère, des perles en bois, des perles miyuki (blanc, bleu, doré), des serres fils, des anneaux, de la chaîne d'extension, des fermoirs, des pampilles.
Fashion, Beauty, Fashion design
Fashion, Beauty, Fashion design