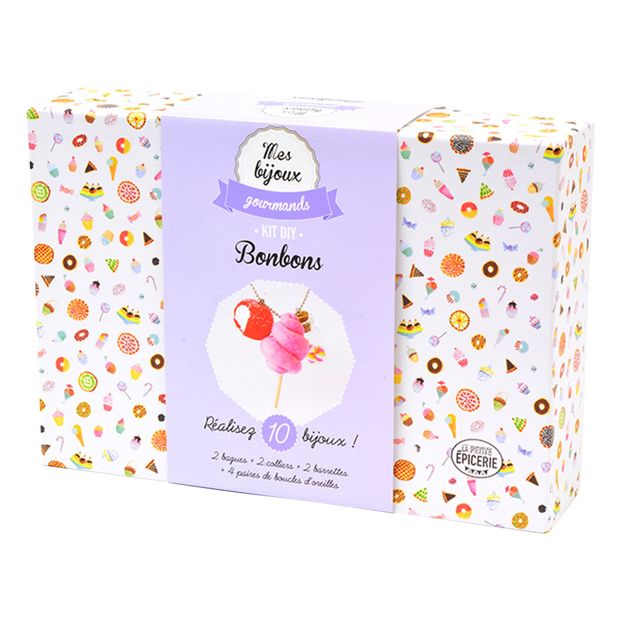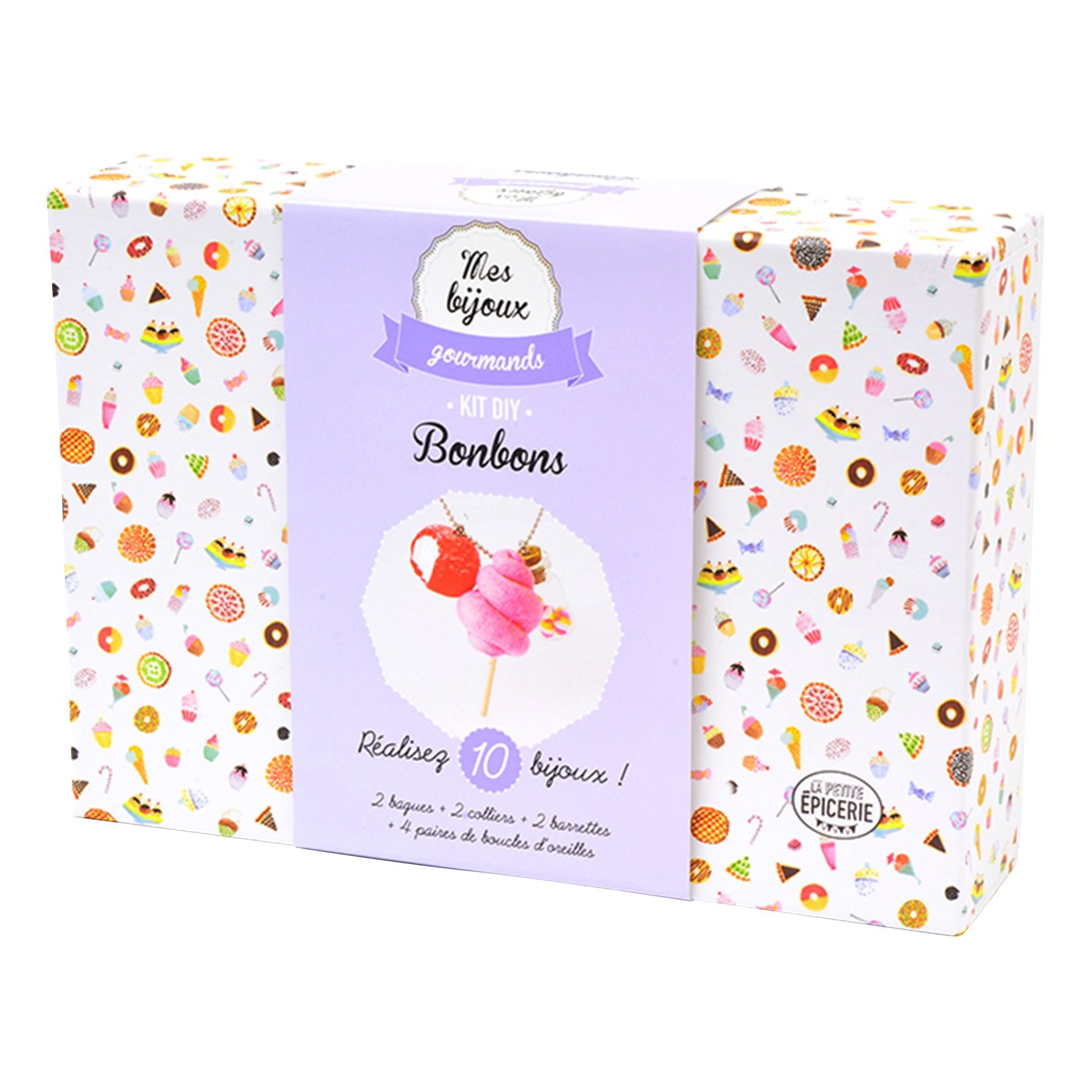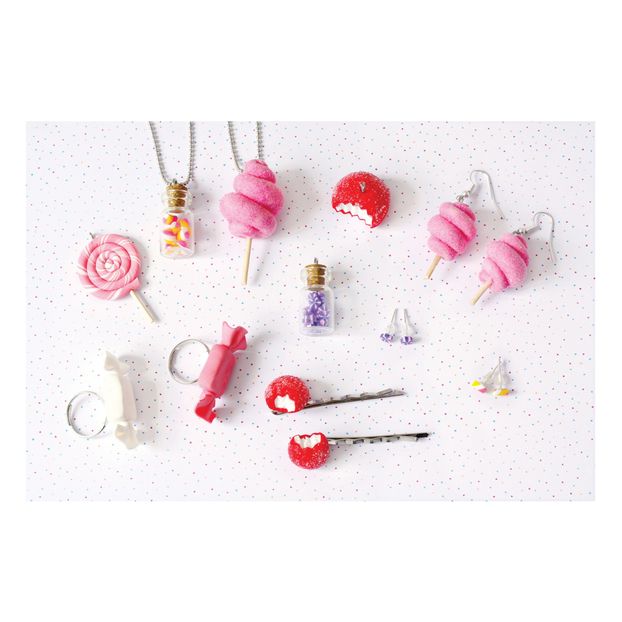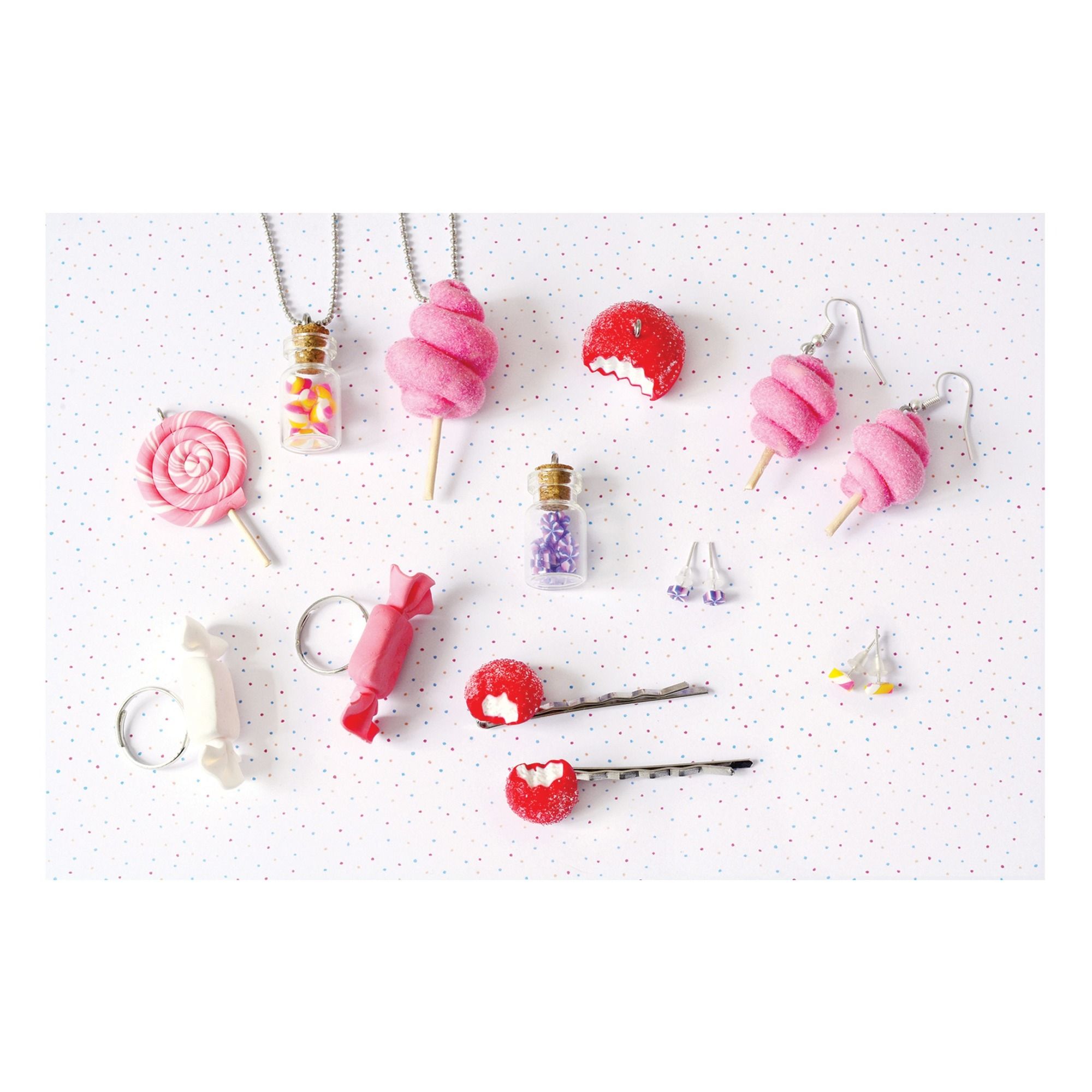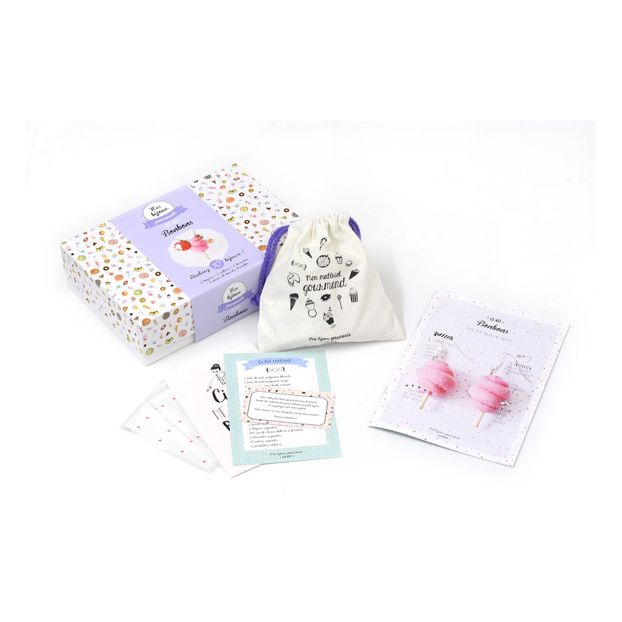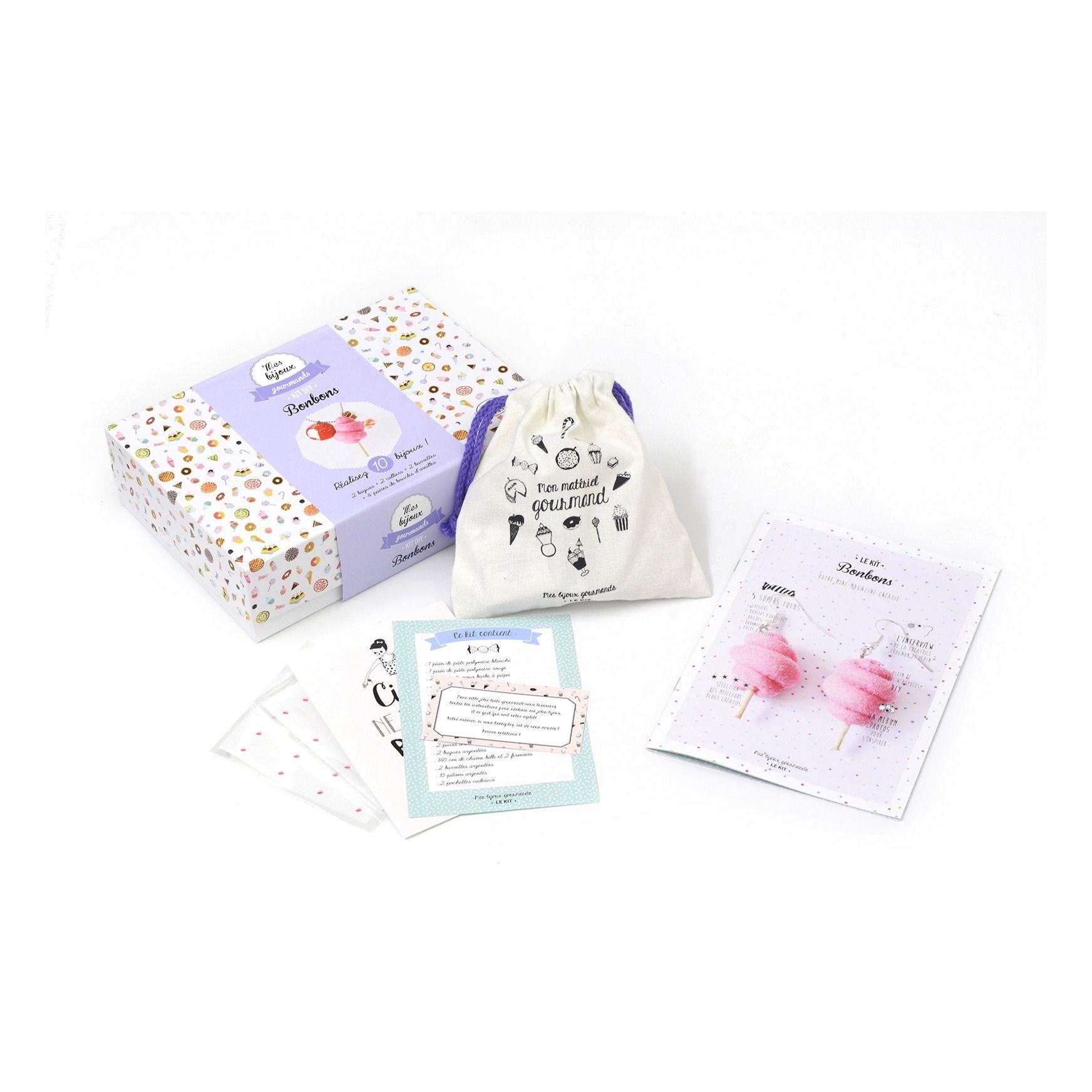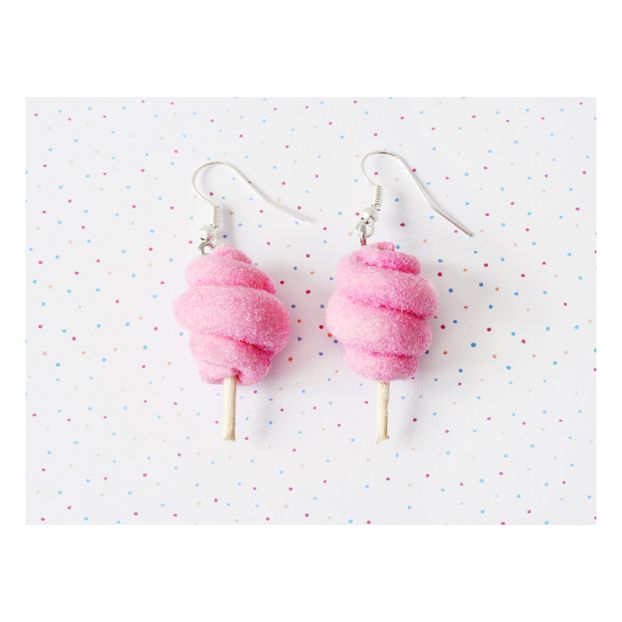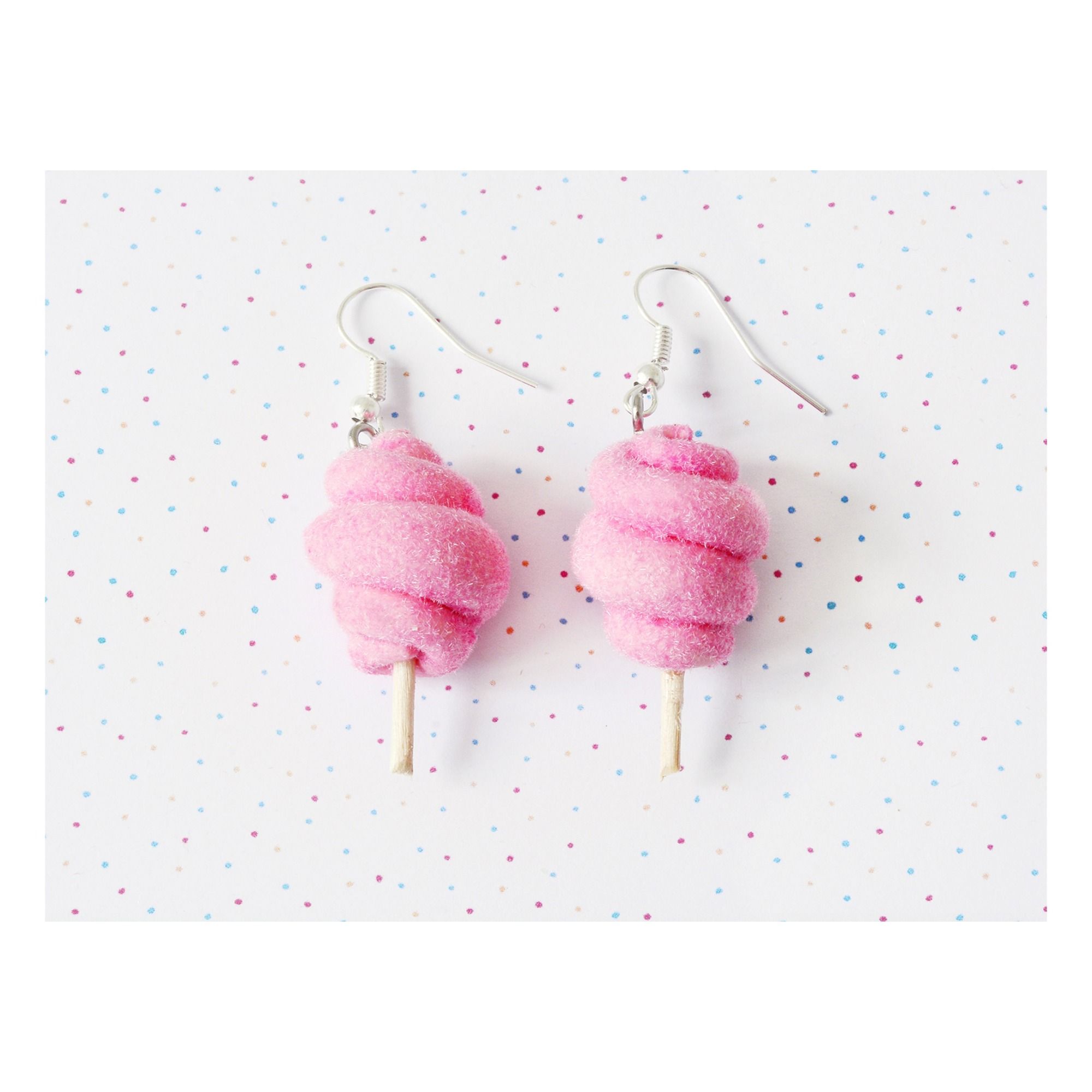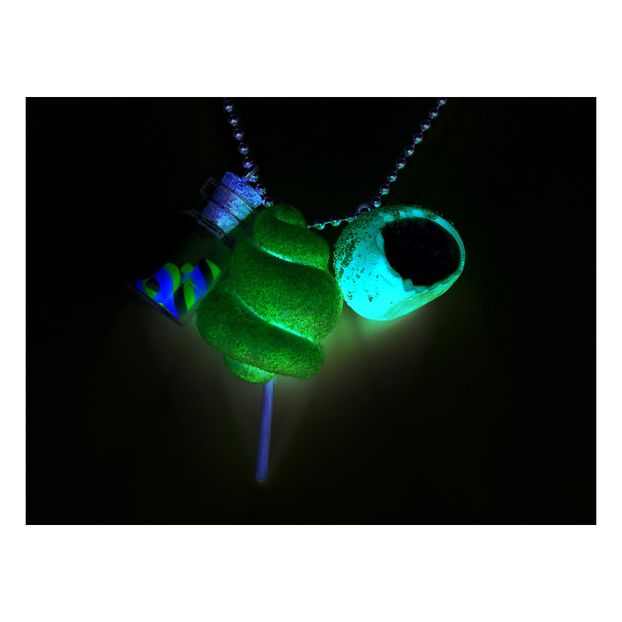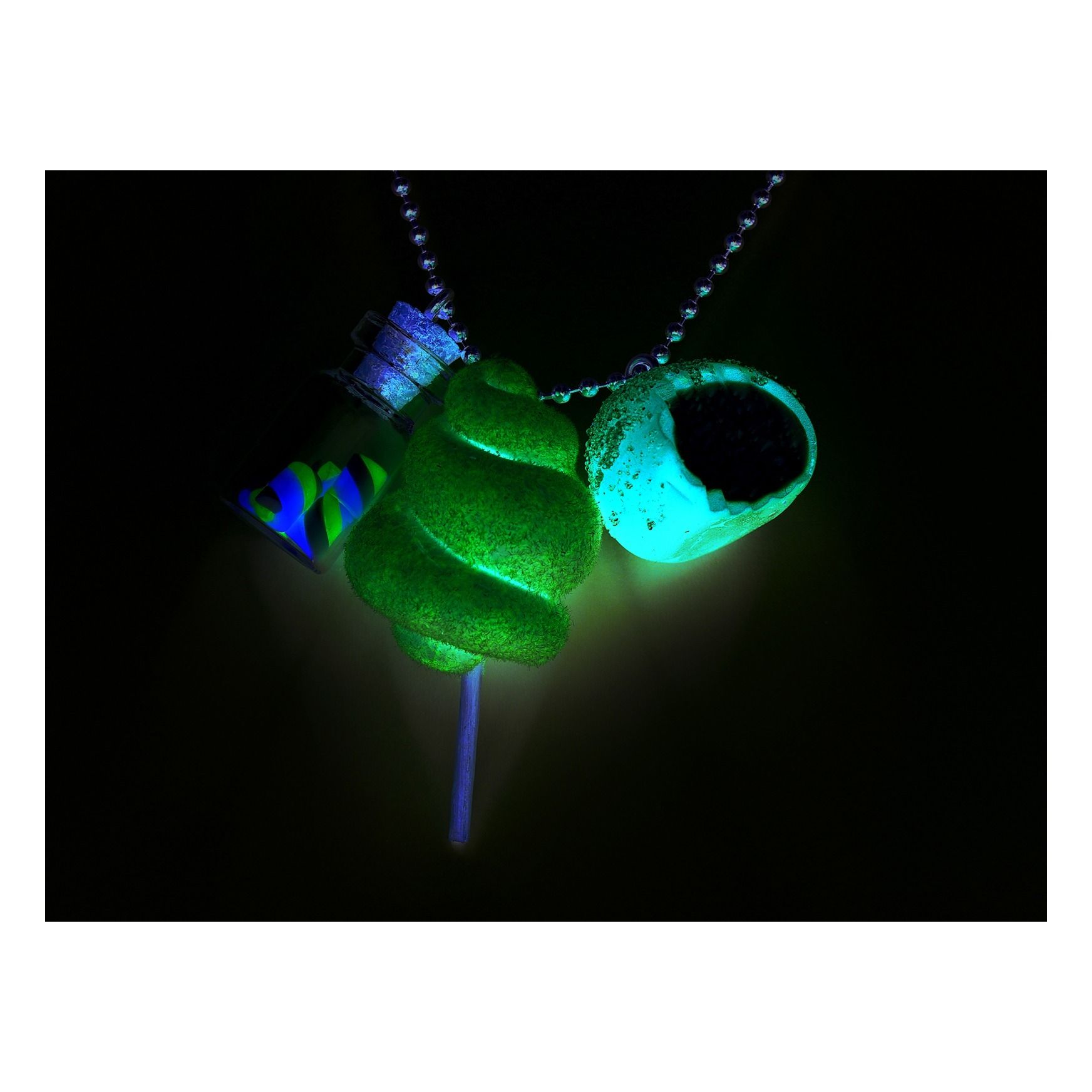 DIY Jewellery Making Kit - Candy
Grâce à ce kit, réalisez jusqu'à 10 bijoux, 2 bagues, 2 colliers, 2 barrettes et 4 paires de boucles d'oreilles ! A l'intérieur de ce kit se trouve tous le matériel nécessaire pour réalisez des bonbons aussi réalistes et appétissant que possible.
Details : Helps develop sense of creativity, Helps to develop gesture precision, To make yourself
Age : Age 8 and upwards
Packaging: 16 x 6 x 22 cm.
For use with adult supervision
Ce kit contient : 1 pain de pâte polymère blanche, 1 pain de pâte polymère rouge, 2 bâtonnets pour barbe à papa, 2 fioles, 1 pot de vernis brillant, 1 pot de poudre pour barbe à papa, 1 boite de faux sucre, 1 cane guimauve, 1 cane bonbon à la violette, 1 lame pour découper les canes, 1 colle pour bijoux, 2 paires de crochets d'oreilles argentés, 2 puces d'oreilles argentées, 2 bagues argentées, 1,4 m de chaîne bille, 2 fermoirs pour chaîne bille, 2 barrettes argentées, 10 pitons argentés, 2 pochettes cadeaux.
Fashion, Beauty, Fashion design
Fashion, Beauty, Fashion design