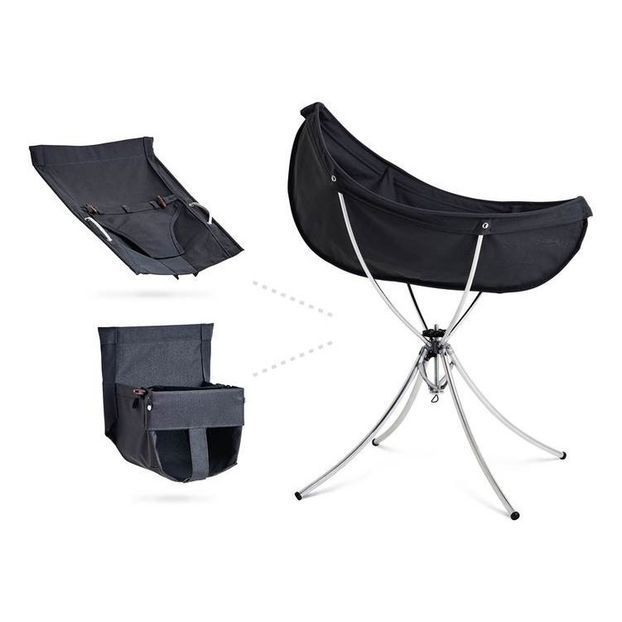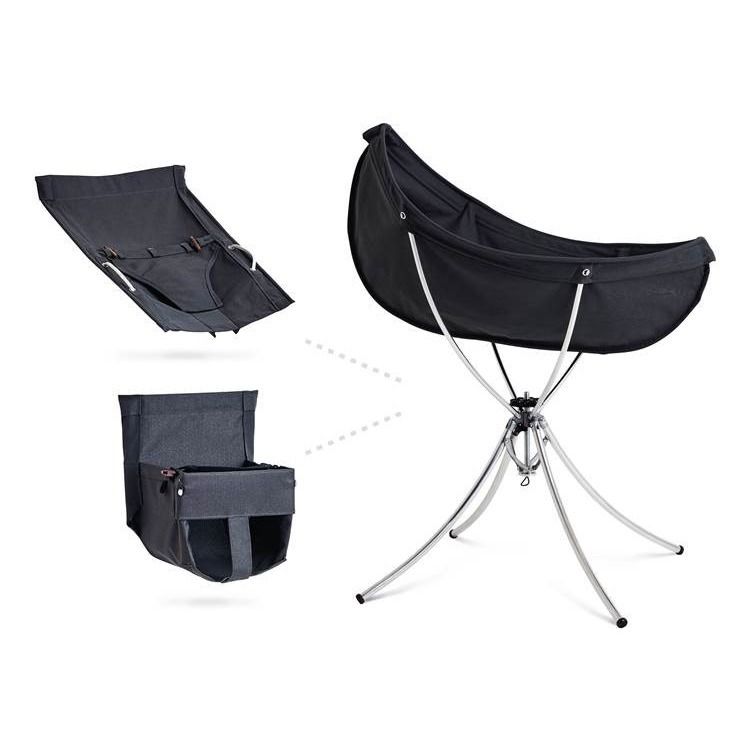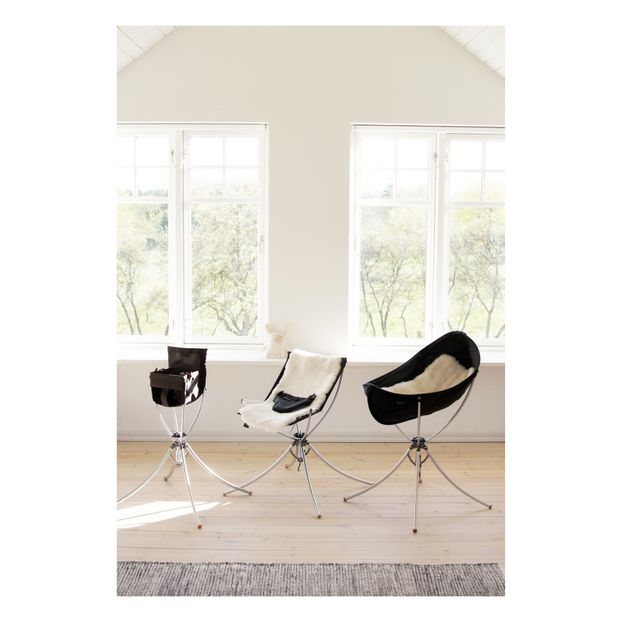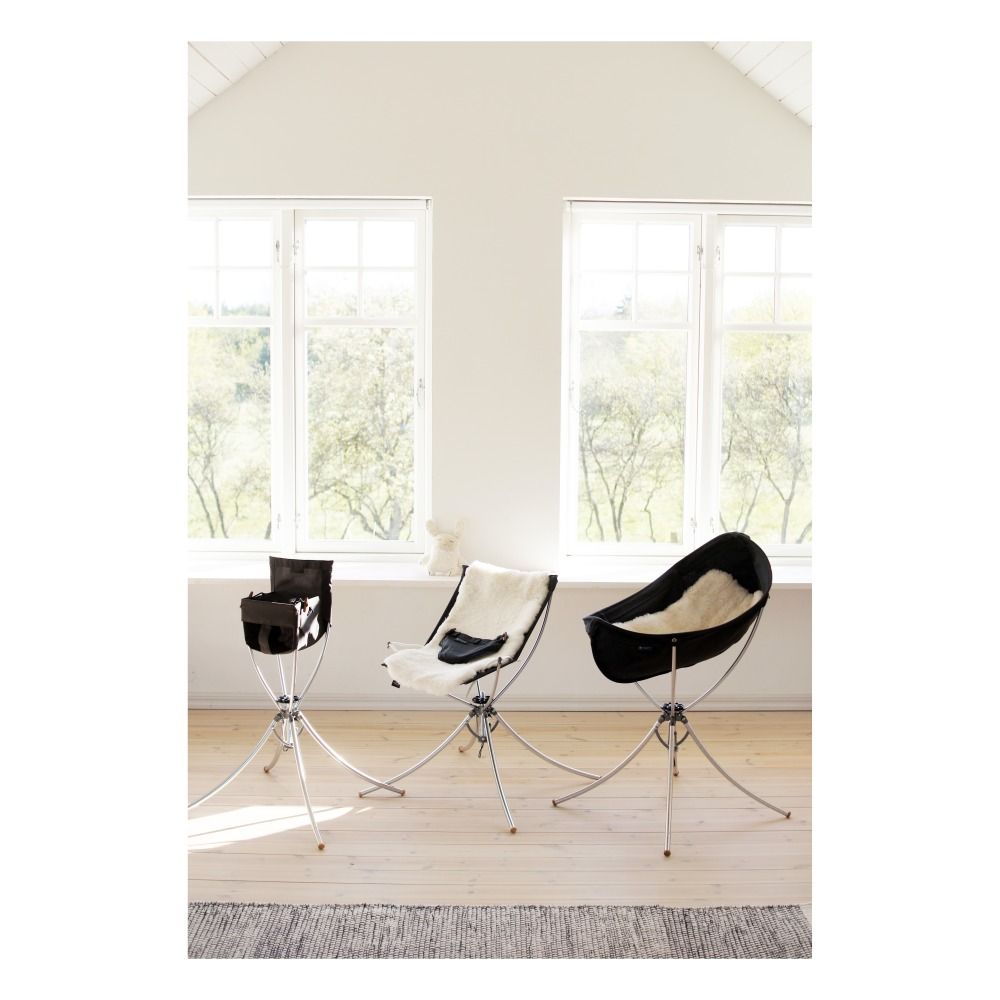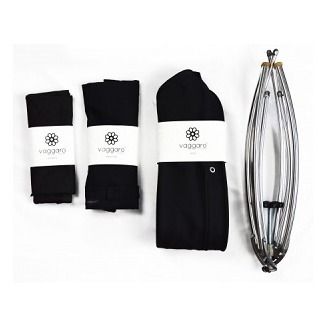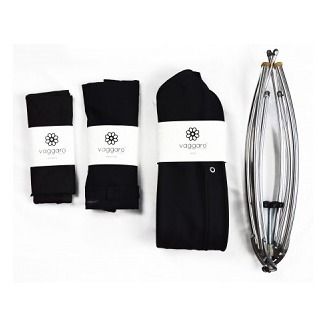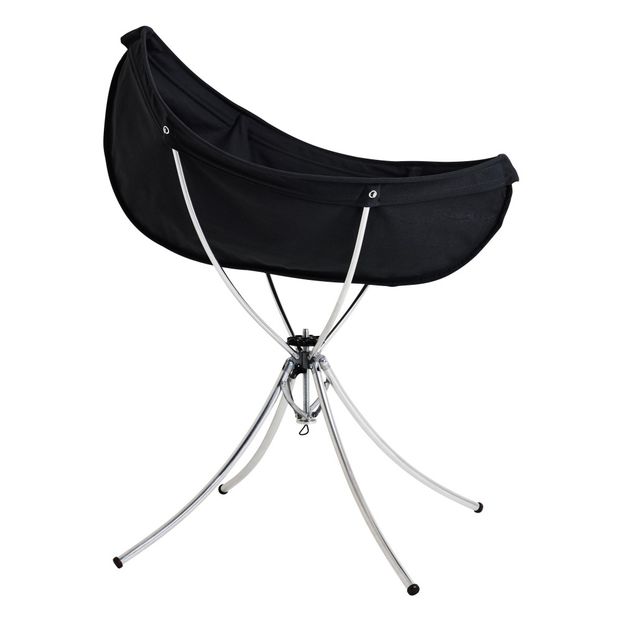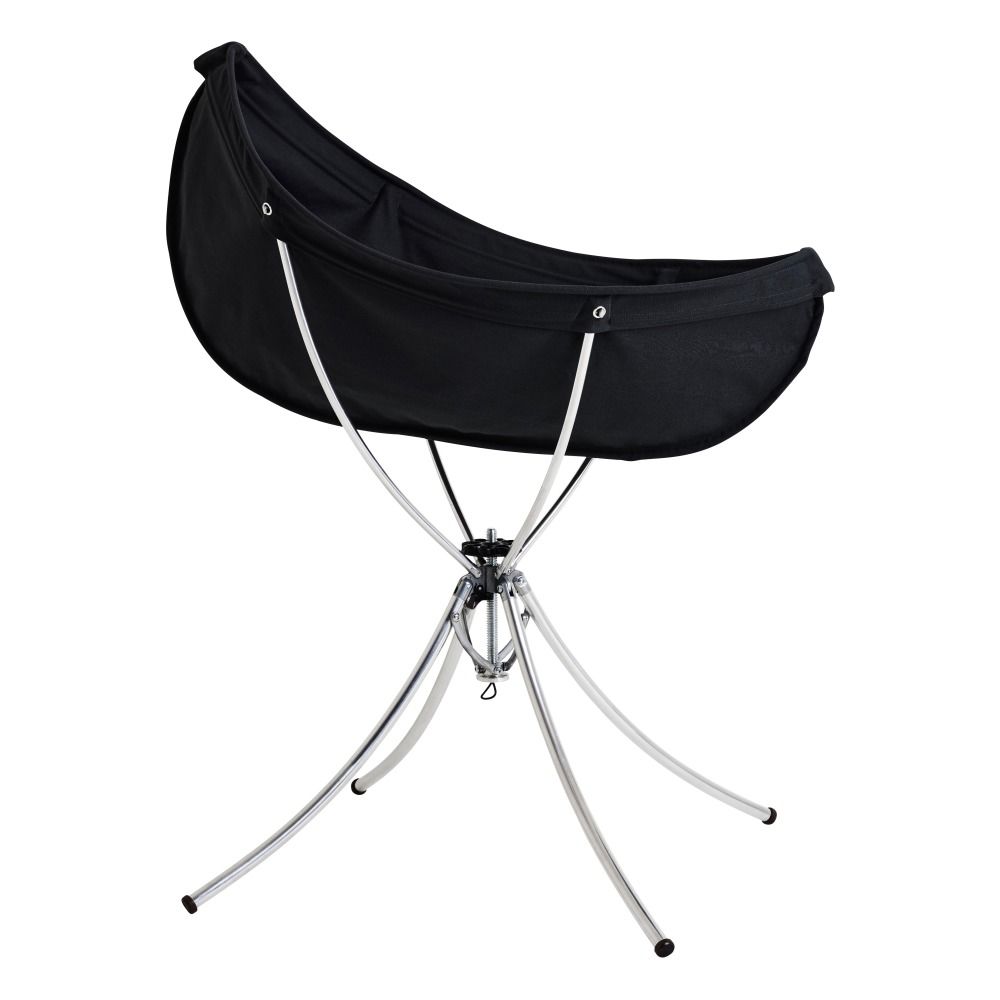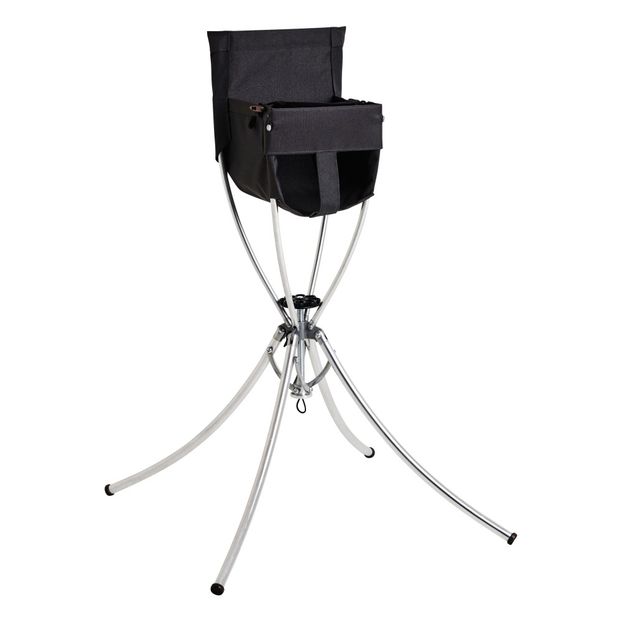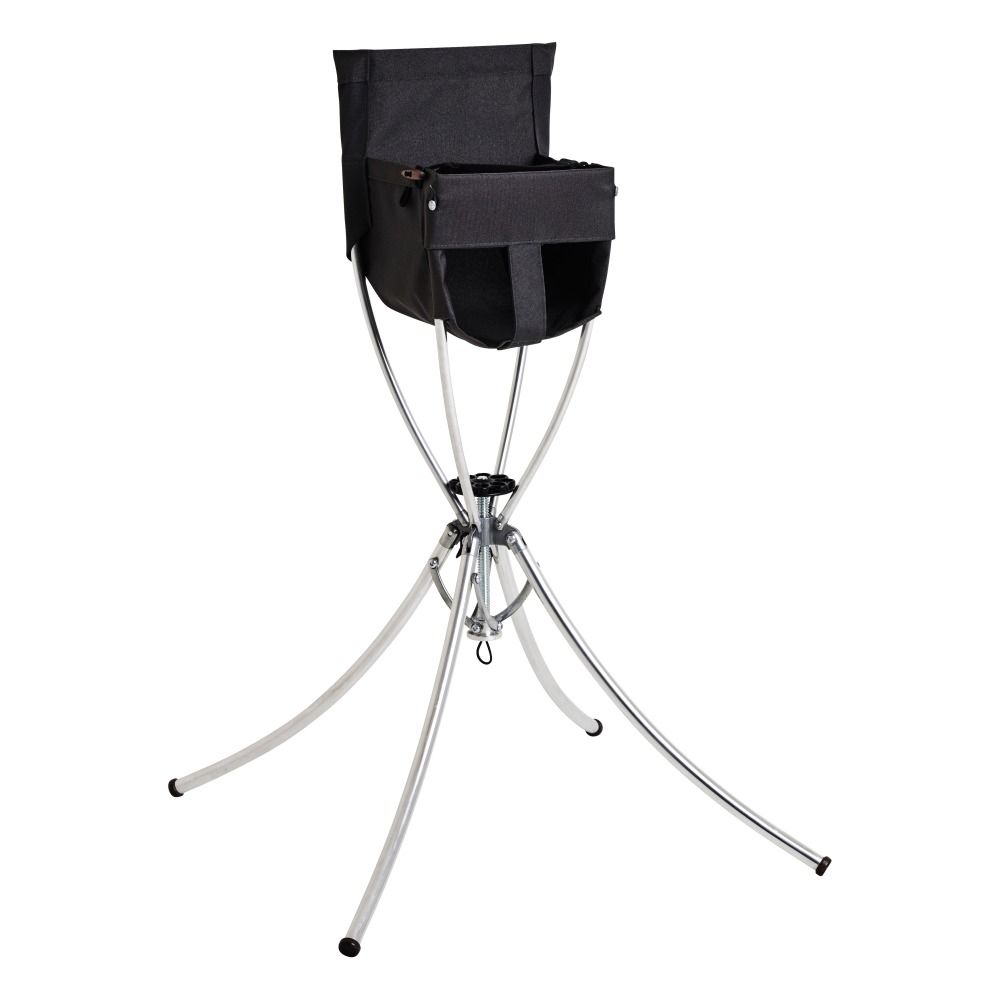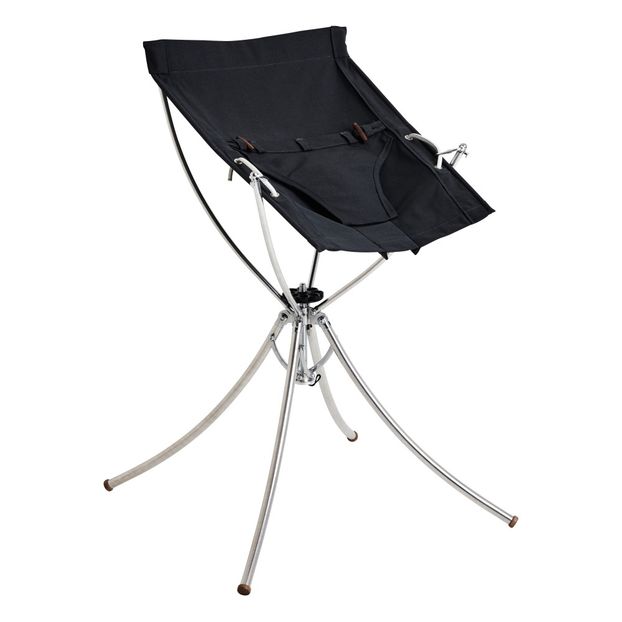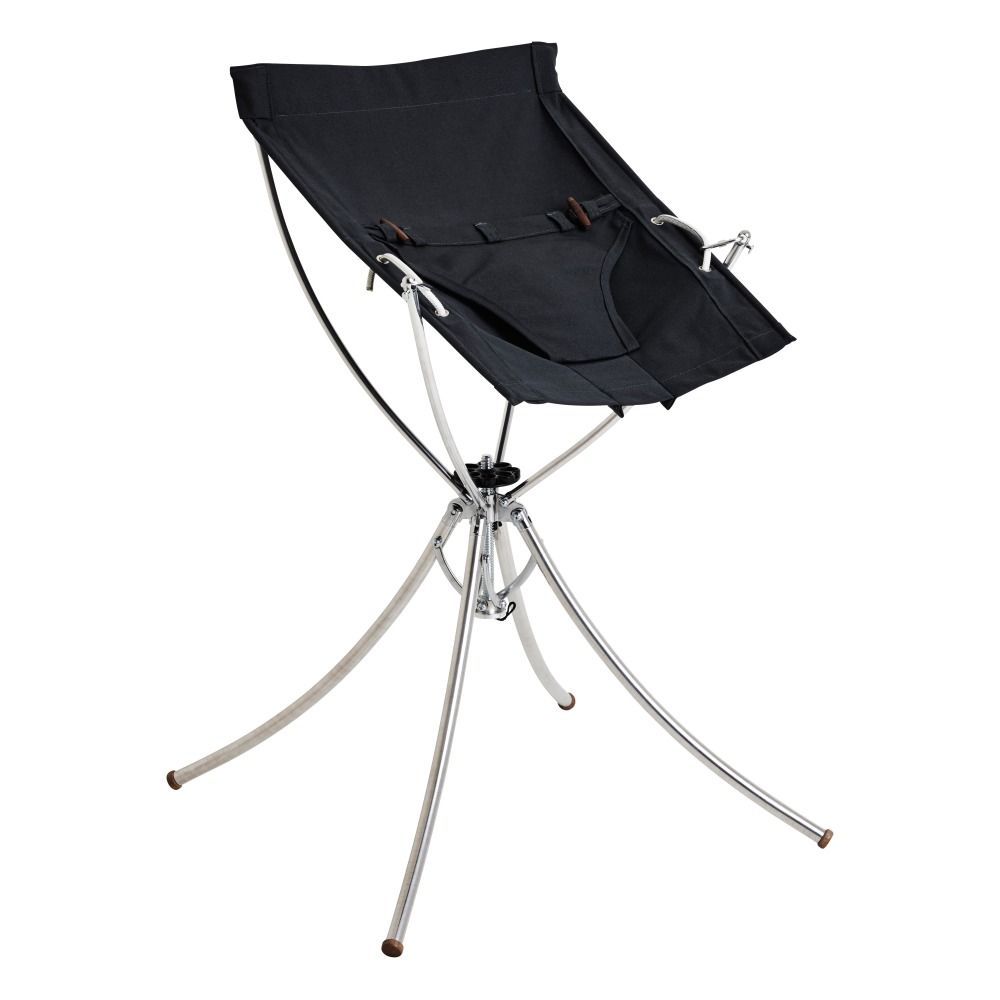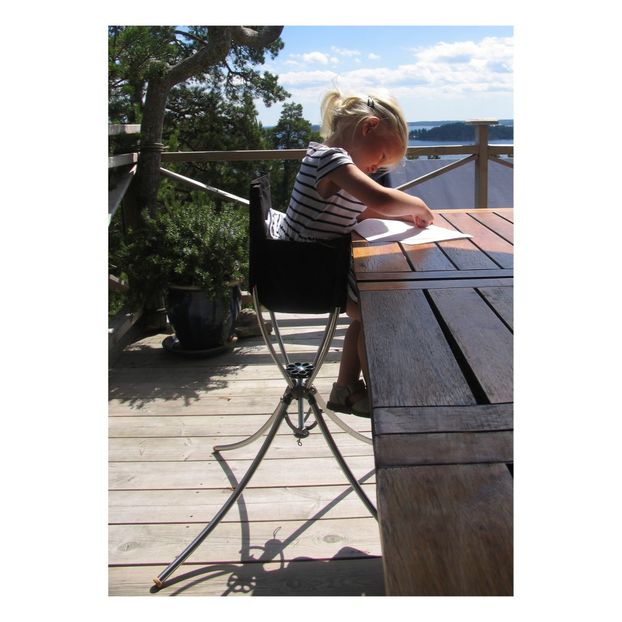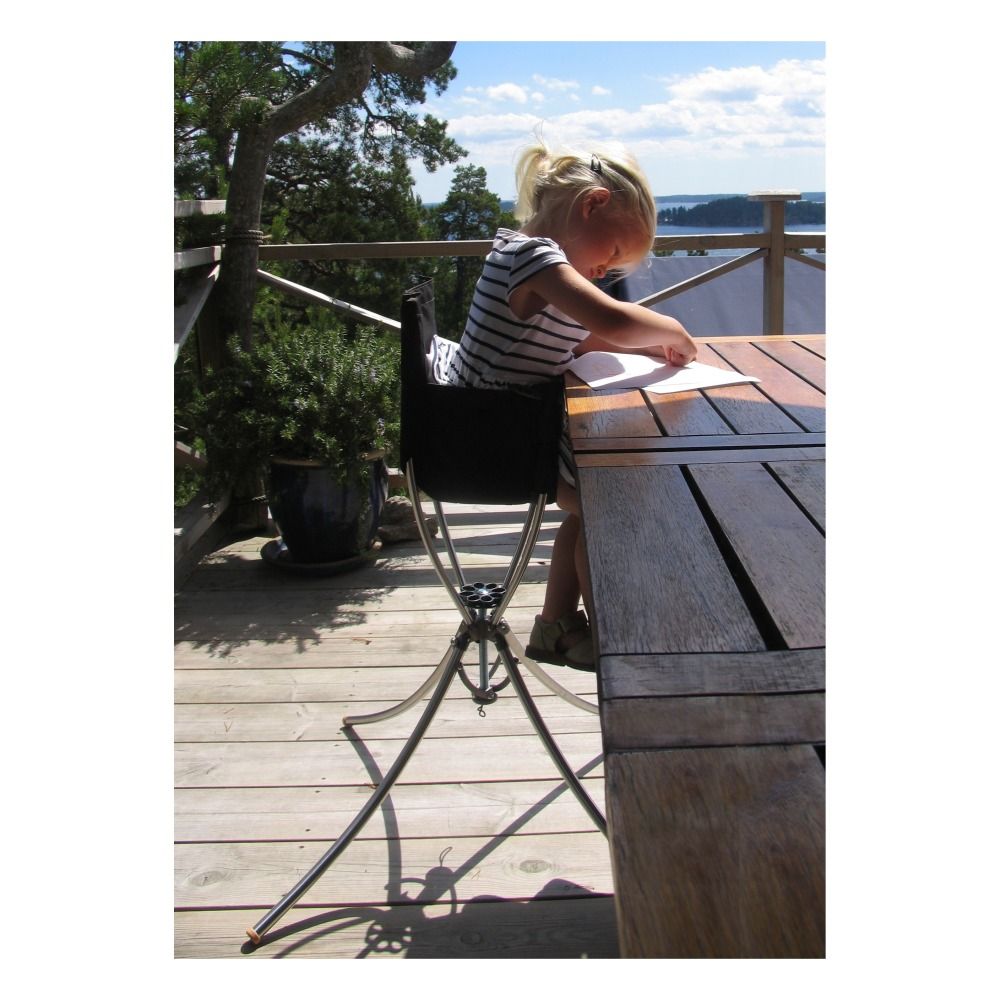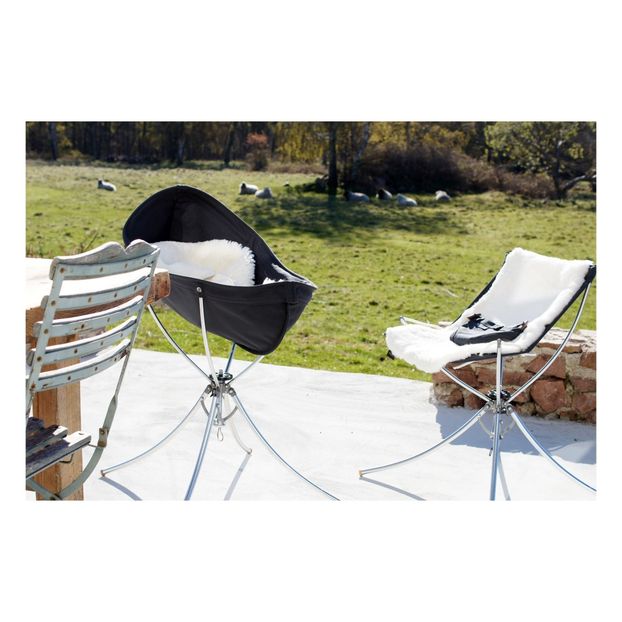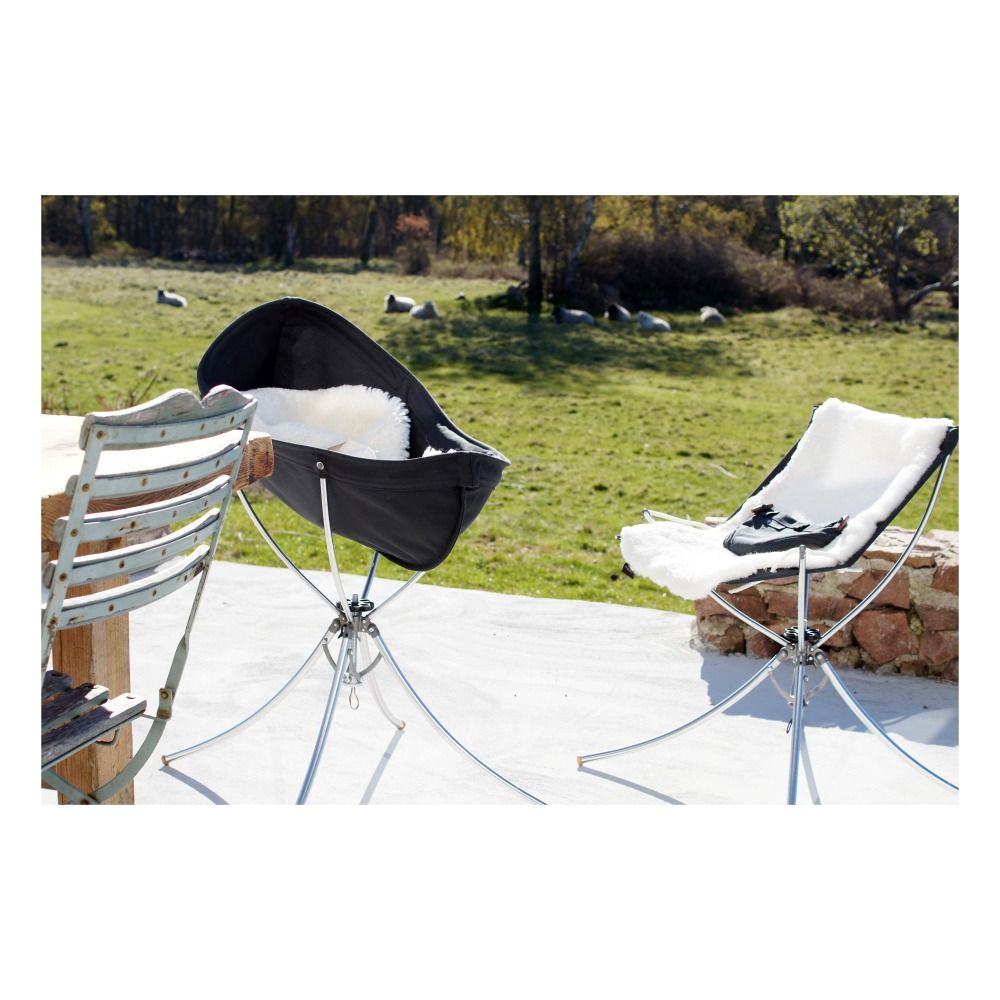 Convertible Foldable Baby Furniture - 3in1 Set with Cradle, Bouncer, High Chair Black
Vaggaro make parents' life easier! This minimal set of furniture provides a cradle, a bouncer and a high chair all adaptable to one standing foldable base.
Details : 1 aluminium stand, 1 Shoulder bag, 1 highchair structure, 1 Moses basket frame, 1 bouncer structure
Composition : cradle, 100% Cotton, Bouncer: 100% cotton, High Chair: 100% polyester, Frame: 100% aluminium
Color : Black
Weight : 2,2 kg
1 year guarantee on material and construction faults
Machine washable, 40°C max, Do not iron, Do not tumble dry
Age : 0 - 3 years old
Maximum authorized weight : 15 kg
Le transat et le berceau supportent un poids maximum de 9 kgs. Ils conviennent à l'enfant de 0 à 6 mois. Ne plus utiliser à partir du moment où l'enfant est capable de se redresser tout seul. La chaise standard convient à l'enfant de 5 mois à 2 ans. La chaise large convient à l'enfant jusqu'à 3 ans.