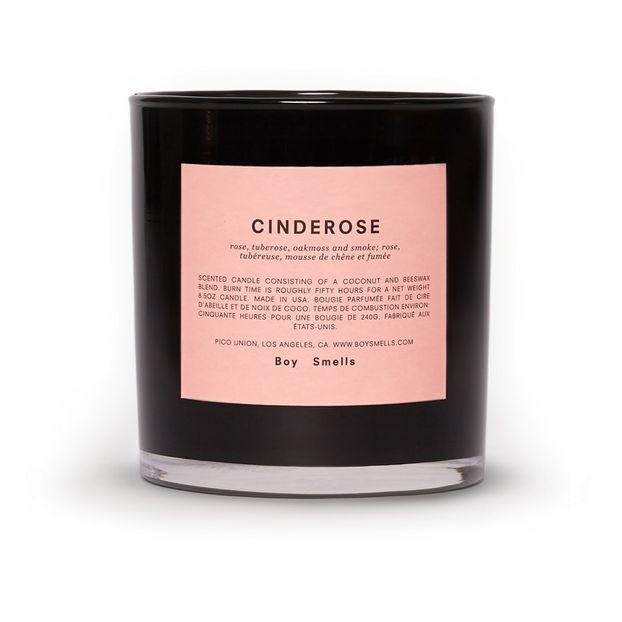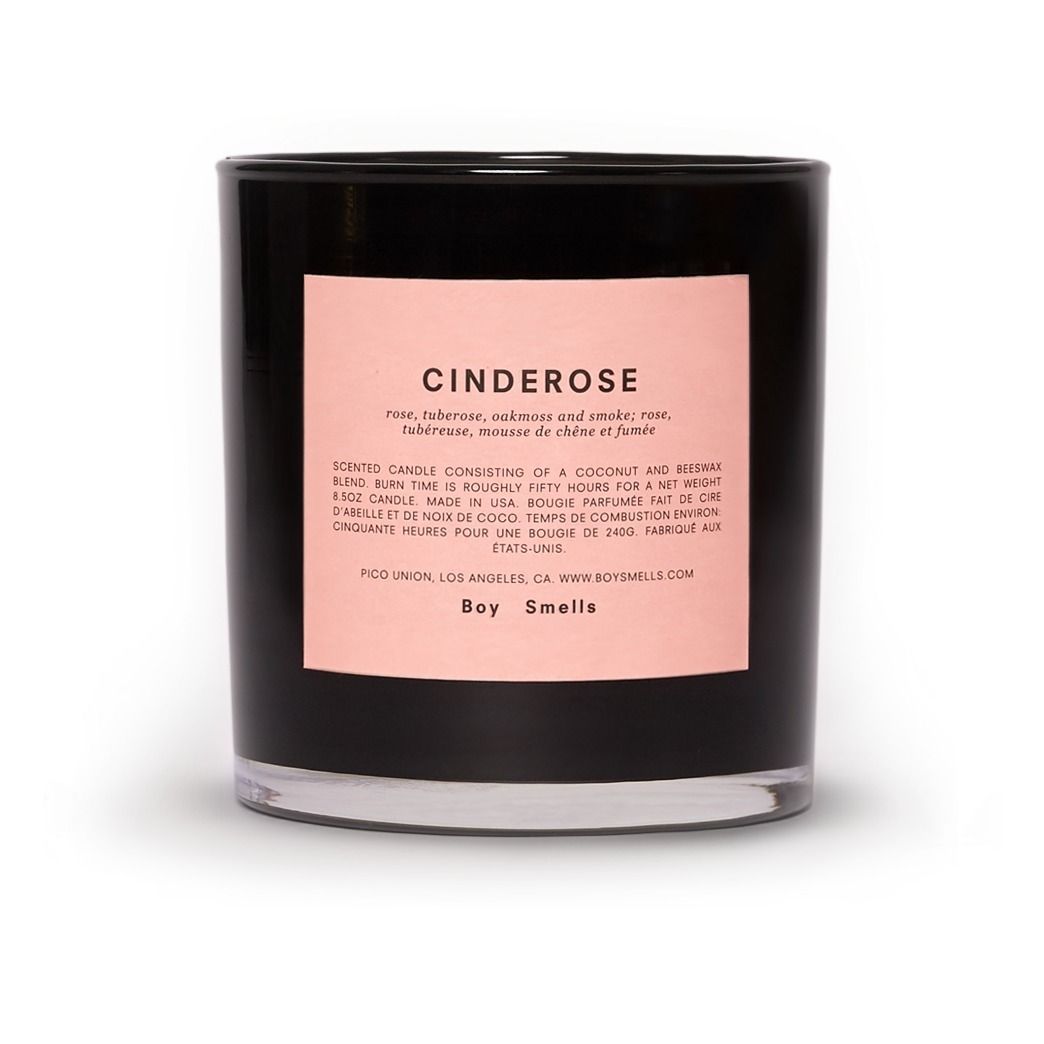 Cinderose candle

Inspired by the floral photographs of Gregory Crewdson, Cinderose exposes the sinister side of the familiar. Notes of rose, orange blossom, and jasmine are mixed with smoke, cedar, and birch tar to create a scent both beautiful and troubling.
Fabrics : Glass
Composition : Coconut, Beeswax, Cotton wick
Height : 8,6 cm.
Weight : 240 g
Made in : United States
Fragrance : rose, tubéreuse, mousse de chêne et fumée.
Candles, Scented candles
Candles, Scented candles