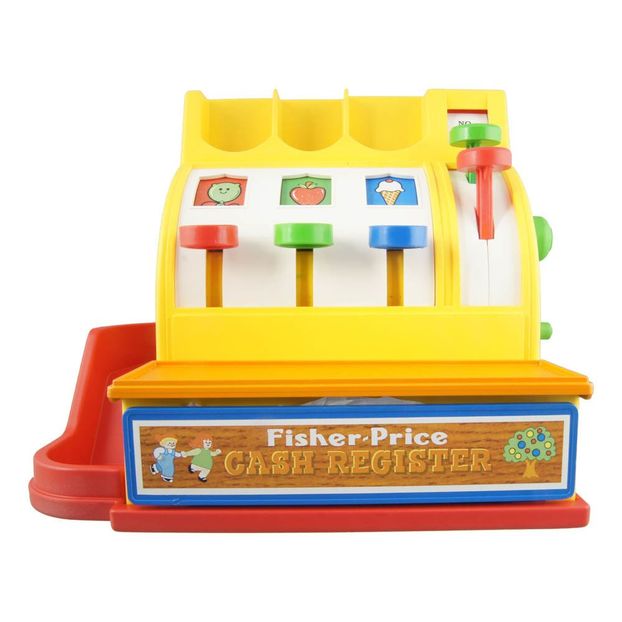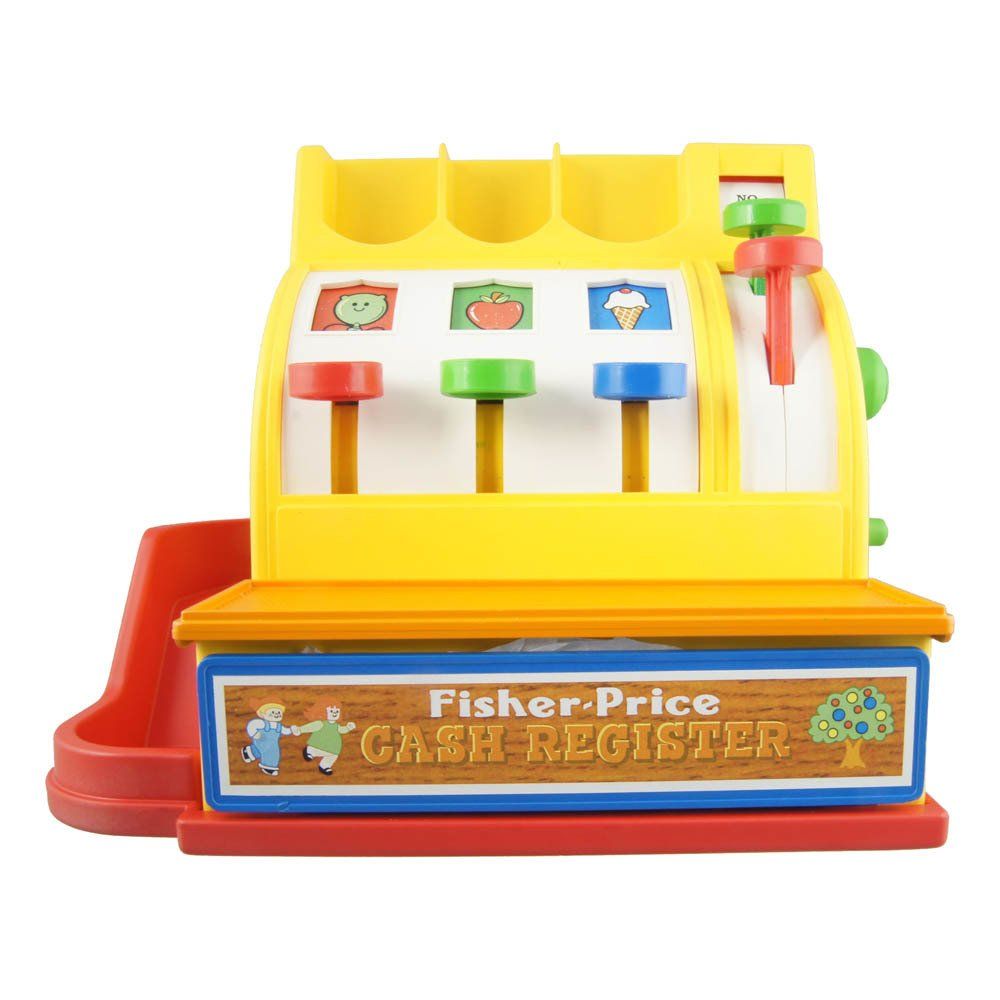 Cash Register - Vintage Remake
Since 1975, this Cash Register has been the fun way to teach children how to count. It works exactly like a real cash register - just turn the crank to hear the bell ring and watch the drawer open! With new coins in three different sizes that you can slot in, pull the lever and watch roll down the ramp.
Age : Age 2 and upwards
Fabrics : Plastic
28 x 25,4 x 20,4 cm.