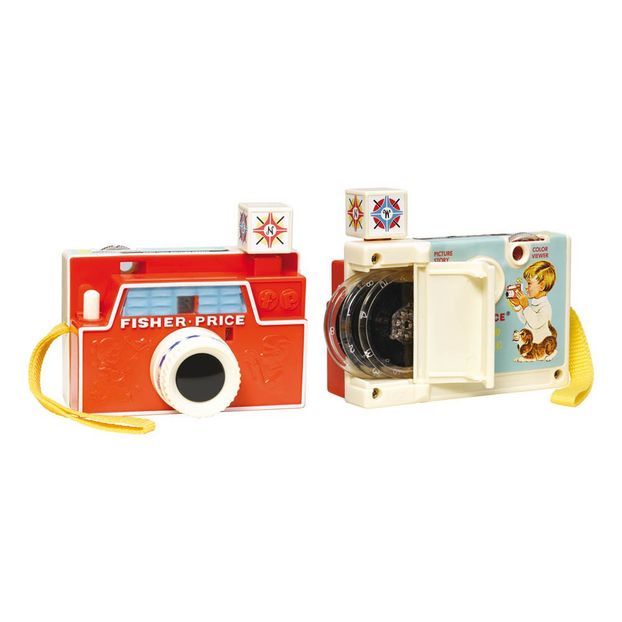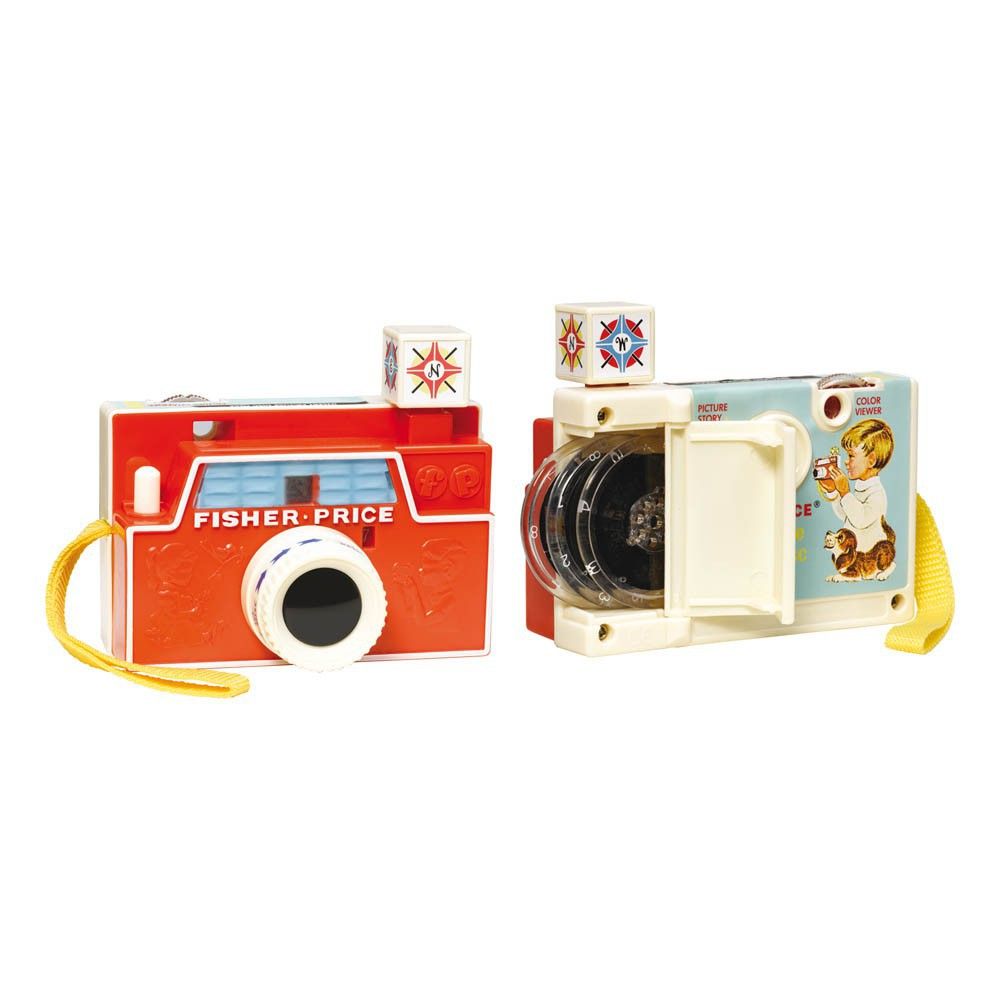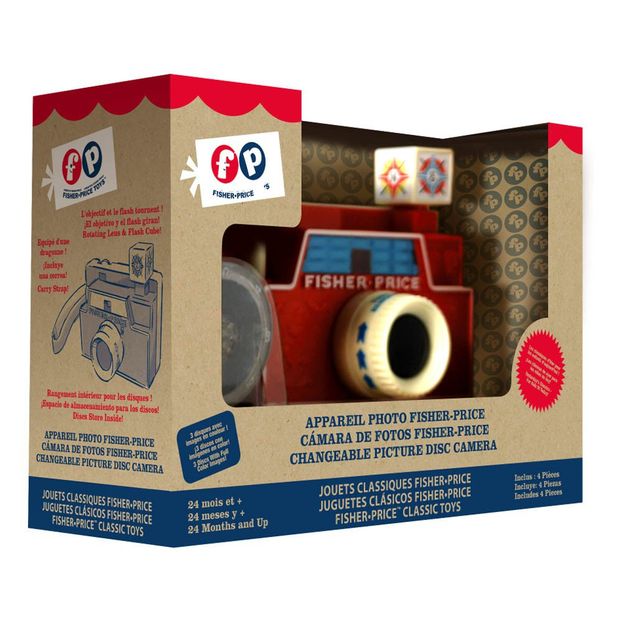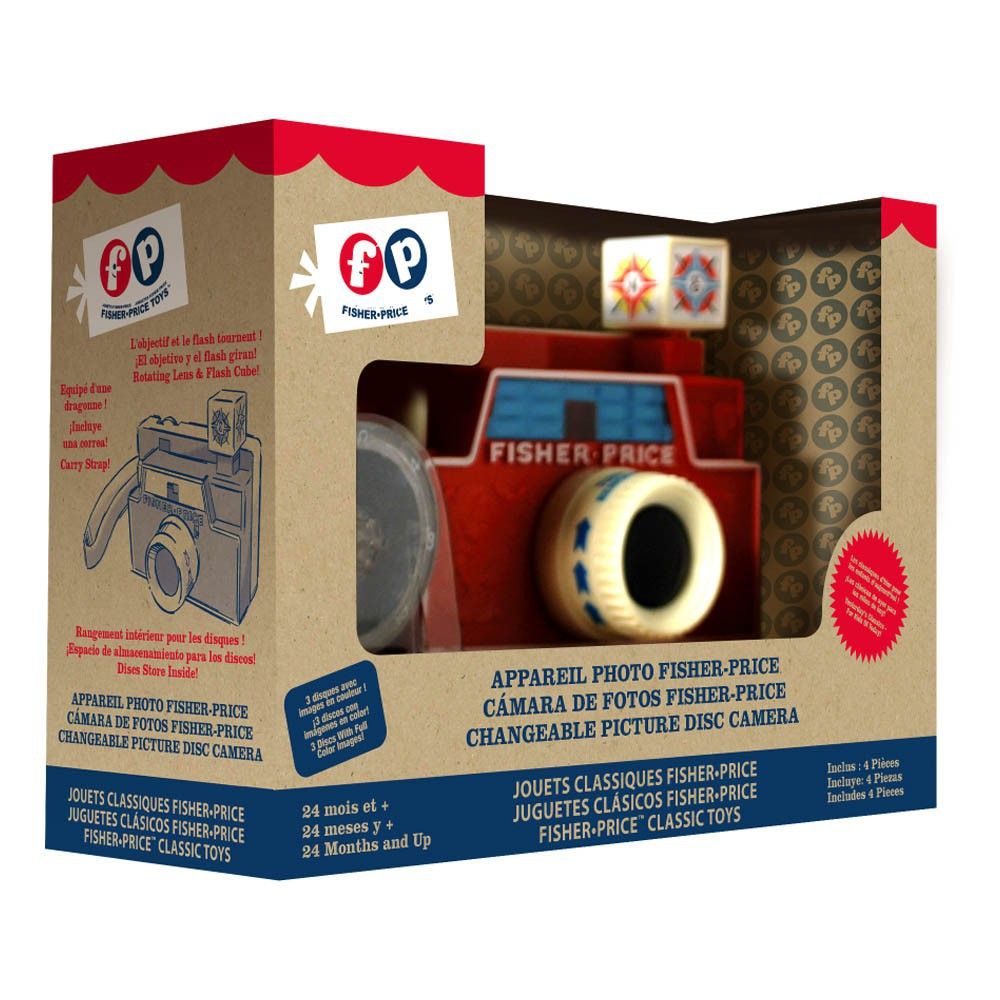 Camera - Vintage Remake
Launched in 1968, the camera with interchangeable disks enabled generations of children to have fun taking photos, with three discs featuring classic illustrations to insert one by one. The Animals and their babies, Goldilocks and the Three Bears and Nursery Rhymes for children. Just press the shutter to start each of the eight slides while the flash turns. Simply turn the lens to remove the slides and tidy them away inside the camera.
Age : Age 2 and upwards
Packaging: 25,4 x 18 x 9 cm.
Colours, Shapes
Colours, Shapes