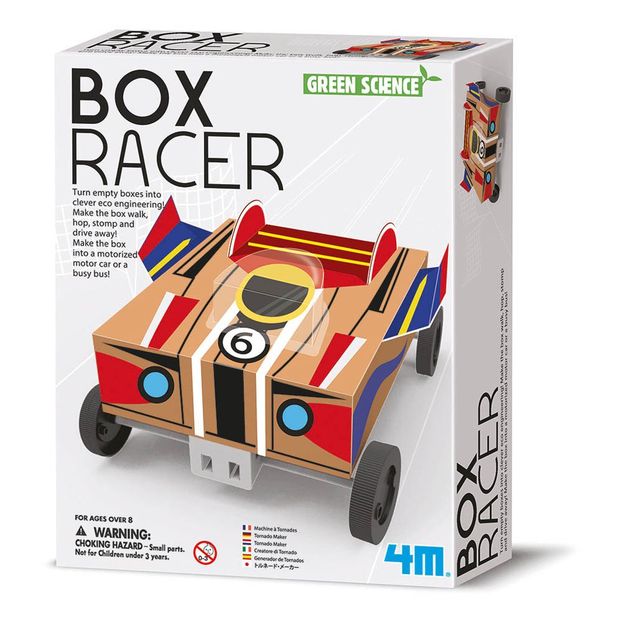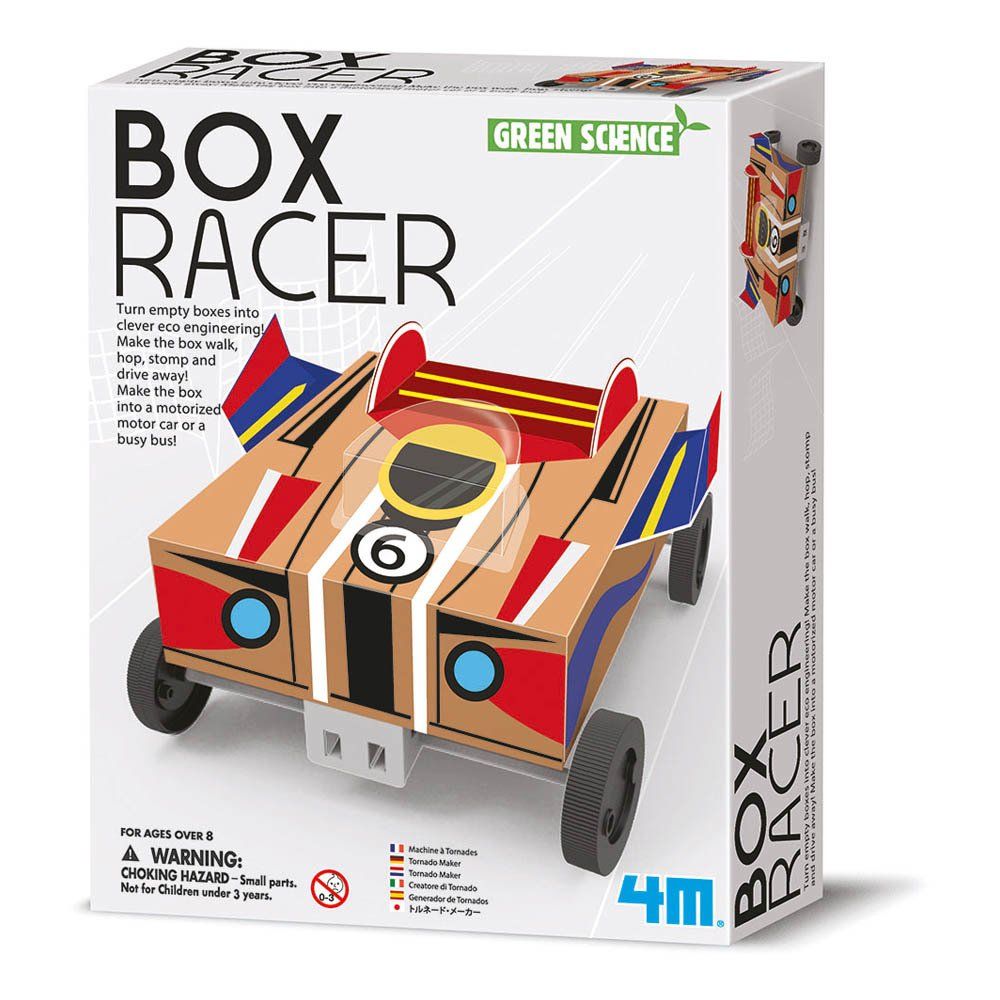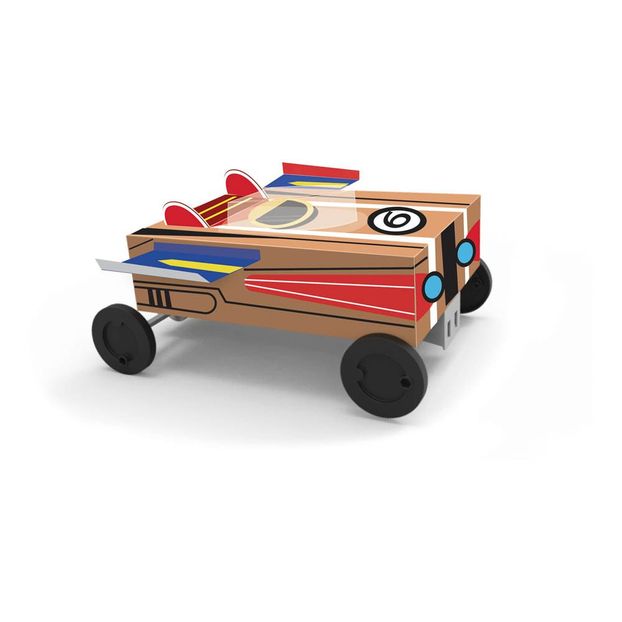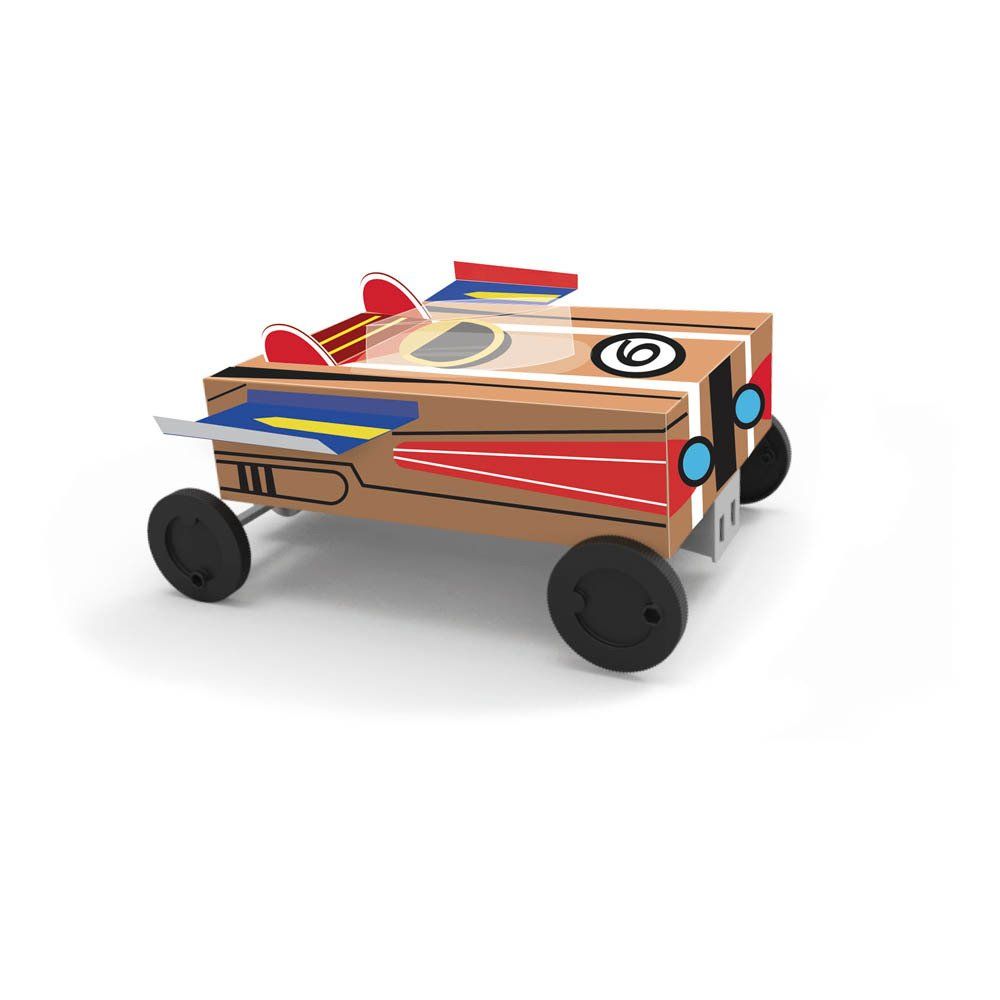 Build Tour Own Box Car
Apprenez à créer votre propre voiture en carton. Vous pourrez aussi la faire rouler grâce au mécanisme que vous prendrez plaisir à rpoduire.
To robotize a cardboard car, Requires 1 1,5V AAA battery (not included)
Age : Age 8 and upwards
Fabrics : Cardboard
17 x 22 x 6 cm.
Geography, Sciences, Discoveries
Geography, Sciences, Discoveries