aden + anais white label
Aden + anais white label is the Brooklyn label by Australian designer and founder of aden + anais, Raegan Moya-Jones. Taking inspiration from the brand's Brooklyn headquarters and Raegan's upbringing, aden + anais white label reflects a distinctive downtown vibe infused with a cheeky bit of Aussie wit. The perfect baby shower gift, the brand offers a large variety of muslin swaddles made from the softest materials, in eye-catching colours and adorned with unique watercolour-inspired prints. A highly-curated line, aden + anais white label is creative baby care at its finest.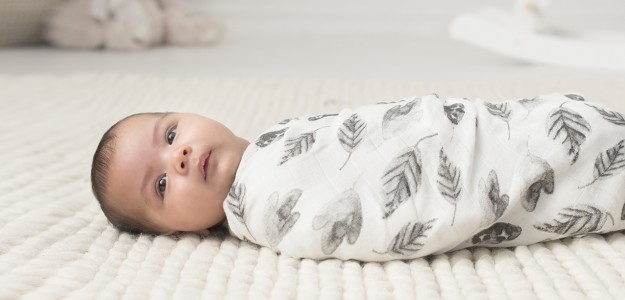 New collection coming soon
To keep up to date on all the latest news and offers,
Sign up to our newsletter and follow us on social media!