Walther & Co
Founded 16 years ago, Walther & Co is a company specialising in party decorations. Candle jars and charms to hang from your Christmas tree, unique pieces made in Denmark to add a Scandinavian touch to your interiors even after the needles have fallen from the tree... At Smallable we'd gladly kiss under the gilded hanging ornament from Walther & Co this year - it would make a change from mistletoe!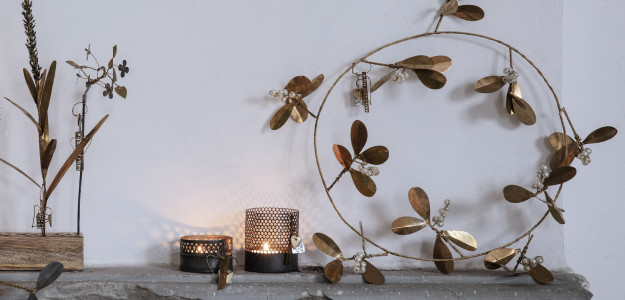 New collection coming soon
To keep up to date on all the latest news and offers,
Sign up to our newsletter and follow us on social media!