Tricot Pop
From the fashion hub of Antwerp comes Tricot Pop, a luxurious Belgian knitwear label. Making the simple special, the brand offers a beautiful range of knitwear essentials for women in catchy colours and super-soft materials. Each item in the Tricot Pop collection is made to last by skilled craftsmen in Italy using long-established techniques and the finest materials, such as baby alpaca and kid mohair. Fun fact: the brand's Italian factory is located in a former discotheque, which is very on-brand with Tricot Pop's funky, fun vibe, if we do so say ourselves. Whether you're looking for a new jumper to keep you toasty warm in winter or something light-weight and comfortable for chillier summer evenings, the stylish collections from Tricot Pop have got your back.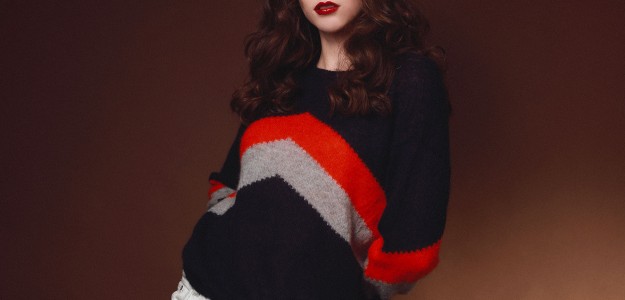 New collection coming soon
To keep up to date on all the latest news and offers,
Sign up to our newsletter and follow us on social media!