The Jacksons
The Jacksons started off as an essential London store! Since it opened in Notting Hill in 1998, its owner – Louise – has continuously evolved both the shop and her collections. Eager to create high quality products in good conditions, the brand developed its lines using Fair Trade standards. Their jute bags are hand-woven in South West Bangladesh by a women's cooperative. The ever growing success of The Jacksons bags has already enabled them to hire many women and give them access to medical care and education. Now, their expertise and traditional colours have come to Smallable!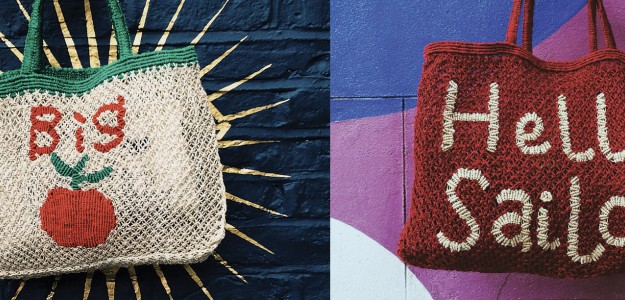 New collection coming soon
To keep up to date on all the latest news and offers,
Sign up to our newsletter and follow us on social media!