The Butter Flying
The Butter Flying's lovely creations were born in the imagination of a French woman who went to live in Canada. Clouds, raindrops, stars, dinosaurs... All these mobiles are handmade by Sylvie the designer. Inspired by nature and colours, she tried to create little poetic items that parents and children both like. These mobiles will brighten up children's bedrooms by bringing a soft touch.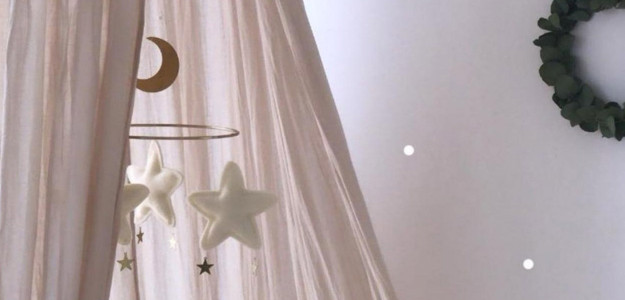 New collection coming soon
To keep up to date on all the latest news and offers,
Sign up to our newsletter and follow us on social media!