Tann's
Do you have your Tann's? This was the famous slogan of this well-loved brand of satchels! Indeed, in the middle of the 80s, they were seen everywhere in French school yards. The cult brand disappeared in the 90s until two people in their thirties decided to bring back the brand Tann's in 2006. They wanted to keep the essence of Tann's and adapt it to the modern world. Today, Tann's satchels have kept their 80s look but are now much more environmentally friendly, since they are made from recycled plastic bottles.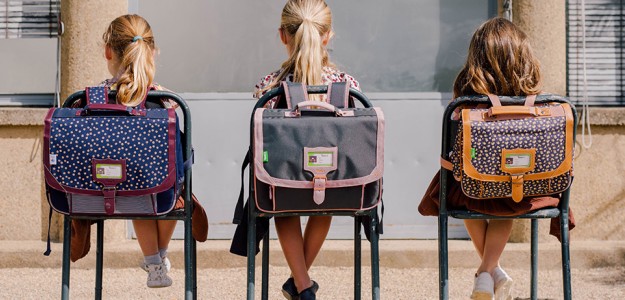 New collection coming soon
To keep up to date on all the latest news and offers,
Sign up to our newsletter and follow us on social media!