Tamar Mogendorff
Recognised for her original stitch creations, Tamar Mogendorff is an artist and designer residing in Brooklyn, New York. Tamar's one-of-a-kind "soft sculptures" have inspired both children and adults for over fourteen years. Tamar's unique style of reinterpreting natural subjects with an artistic hand has gained the attention of collectors, interior designers and boutiques worldwide. Working out of her Brooklyn atelier, the young designer uses a mix of fine materials to create her ideas. Linen, mohair and tweed weave in and out of her intricate world that is populated with swans, shells, pompom poufs and fluffy rugs. Discover Tamar Mogendorff's universe today at Smallable!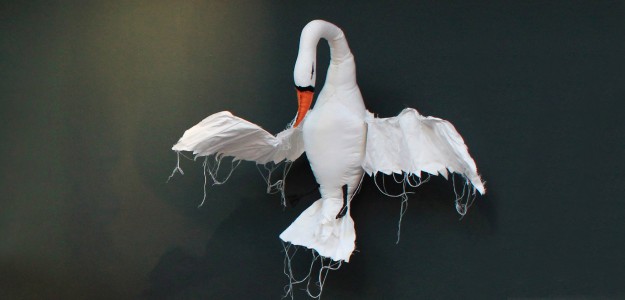 New collection coming soon
To keep up to date on all the latest news and offers,
Sign up to our newsletter and follow us on social media!