S'well
S'Well is an american company founded by Sarah Kauss in 2010 with one goal, to rid the world of plastic bottles. With this idea in mind, Sarah Kauss decided to create a special item, a reusable and eco-friendly bottle made from stainless steel and triple-walled in order to keep your drinks at the right temperature for up to 12 hours. At Smallable, we've fallen for their beautifully crafted bottles and their wide choice of prints and colours. It's time to choose your new travel companion! Discover our selection.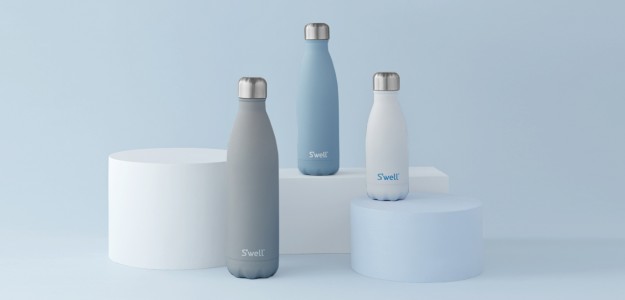 New collection coming soon
To keep up to date on all the latest news and offers,
Sign up to our newsletter and follow us on social media!