Sundek
Created in the 1940's in California, Sundek was one of the first real surf-wear brands, but it was not until 1958 in San Francisco that this designer brand's first hit was a revolutionary line of swimming shorts specifically designed for surfers. In the 60's, zips were replaced by velcro and swimsuits dried a lot quicker; two innovations that played a large part in Sundek's success. The topstitched rainbow became the brand's symbol and their garments were created in various colours, perfect for teenage boys and teenage girls alike. Quality, colours and Sundek's history within the surf wear sector makes it the ideal swimsuit for the little ones …and the older ones!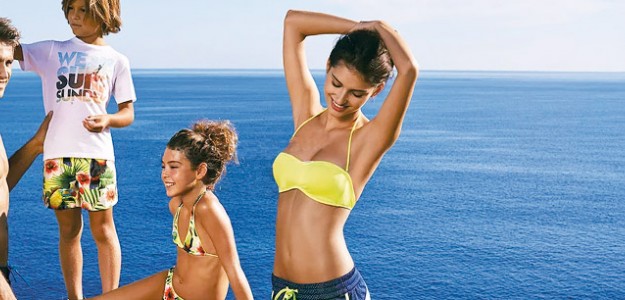 New collection coming soon
To keep up to date on all the latest news and offers,
Sign up to our newsletter and follow us on social media!