Studio Snowpuppe
Studio Snowpuppe is a dutch brand that makes pretty lamps in folded paper, inspired by japanese origami. Nelliana, Kenneth and Fleur, the 3 co-founders, create these « origami » lamps entirely by hand, from FSC certified paper (Forest Stewardship Council, for forest preservation). The Snowpuppe hanging decorations will subtly cheer up your children's bedroom's interiors thanks to the playful lighting from the soft colours and the folds in the paper. Original and simple to install, the modern Studio Snowpuppe lamps use energy-saving light bulbs to give out a warm and pleasant light.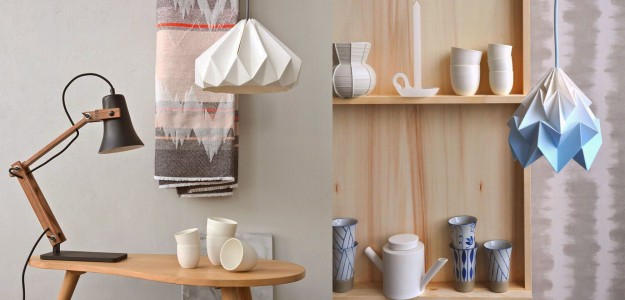 New collection coming soon
To keep up to date on all the latest news and offers,
Sign up to our newsletter and follow us on social media!