Spielstabil
Give a child a Spielstabil bucket and spade and you can look forward to a day's peace and quiet! Founded in 1919 by Martin Fuchs, the company's first toys were made of sheet metal, the first range in plastic being launched in 1960. Since then, the brand has taken over sandpits everywhere. Its quality products are designed in Germany and produced with respect for the environment. So get working on those sandcastles!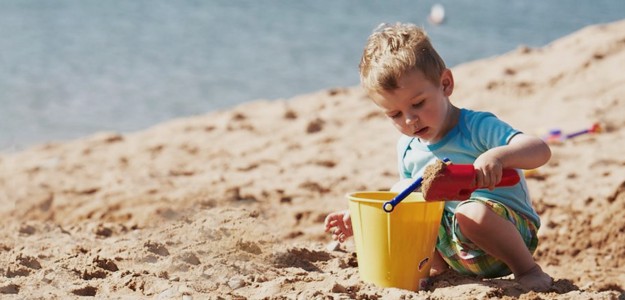 New collection coming soon
To keep up to date on all the latest news and offers,
Sign up to our newsletter and follow us on social media!