Sew heart felt
Created by Sonia Spencer, Sew Heart Felt offers eco-friendly products for children. These unique pieces, made from Tibetan lambswool, are felted in Kathmandu using hot water and soap. Sew Heart Felt ensures good working conditions and a fair wage for the elfin fingers that create these products. This 100% ethical brand won the "Gift of the Year" Eco-Friendly Award in 2012, 2013 and 2015! So let yourself fall for their cute animal-themed pieces. You'll be doing the planet a favour too!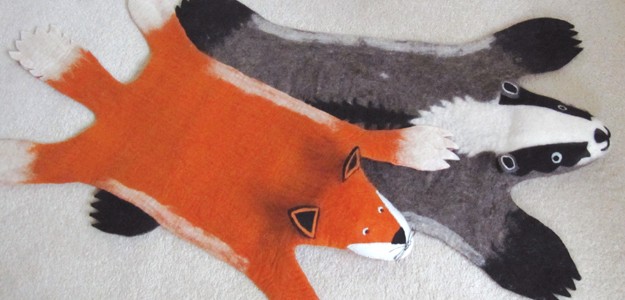 New collection coming soon
To keep up to date on all the latest news and offers,
Sign up to our newsletter and follow us on social media!