Sacrécoeur
Sacrécoeur is a French brand launched by Julien Doligez. Sacrécoeur specialises in the creation of modern and elegant shirts, available in a wide range of cuts and shades, from slim fit to oversized pieces so you can finally find the perfect shirt for your body type. Discover the latest creations from brand Sacrécoeur online.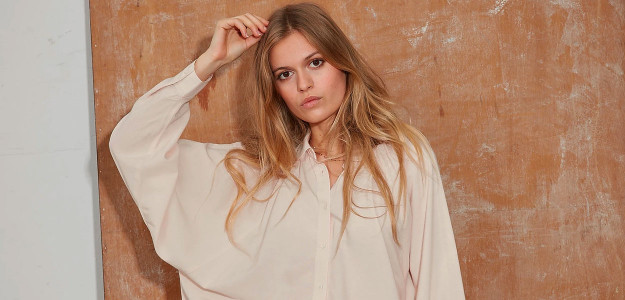 New collection coming soon
To keep up to date on all the latest news and offers,
Sign up to our newsletter and follow us on social media!