Rio Roller
Rio Roller is a champion in the world of skating! But remember, Rio Rollers are "roller skates" - none of your newfangled "inline" thingies here - because we are reclaiming our retro side. Putting on these skates actually feels a bit like travelling back in time to the mid-1980s. Their look - vintage and flashy - will lend you a kooky allure. Rio Rollers have some ace designs and the performance to match - so get your skates on and work on those professional moves!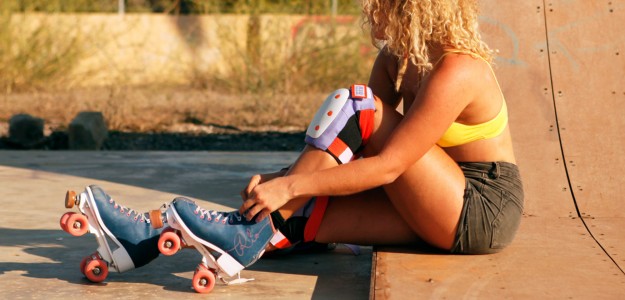 New collection coming soon
To keep up to date on all the latest news and offers,
Sign up to our newsletter and follow us on social media!