Ridley's
The design agency Wild and Wolf presents Ridley's, a brand inspired by the board games of yesteryear. Poker and backgammon, here we come! With striking graphic designs reprising the patterns of long ago, Ridley's games will transport you straight back into an old casino from the roaring twenties. These are THE boxes to have tucked away in a cupboard for those long winter evenings en famille!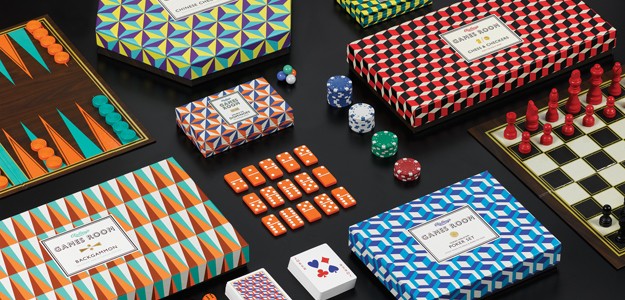 New collection coming soon
To keep up to date on all the latest news and offers,
Sign up to our newsletter and follow us on social media!