Ratatam
Ratatam is a French brand created in 2011 that creates children's toys wrapped in the cutest packaging. Ratatam offers pretty pieces that are colourful, refined and fun and that will please children as well as their parents.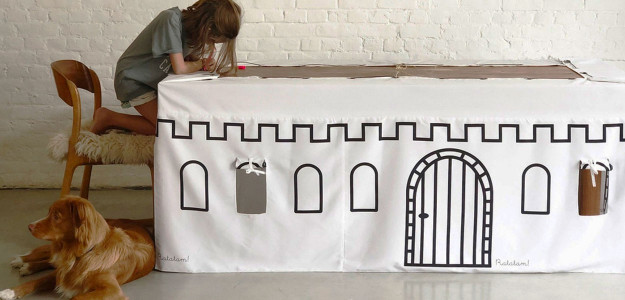 New collection coming soon
To keep up to date on all the latest news and offers,
Sign up to our newsletter and follow us on social media!