Professor Puzzle
Behind Professor Puzzle hides the tale of a man who crossed paths with a craftsman selling metal puzzles on the streets of Calcutta. Professor Puzzle is a London based toy brand specialising in the design and manufacturing of puzzles, board games and brainteasers for children and adults alike. Made from the finest materials such as wood and metal, Professor Puzzles are not only high-end but also really appealing to the eye. We can already picture them stacked up on our living room table.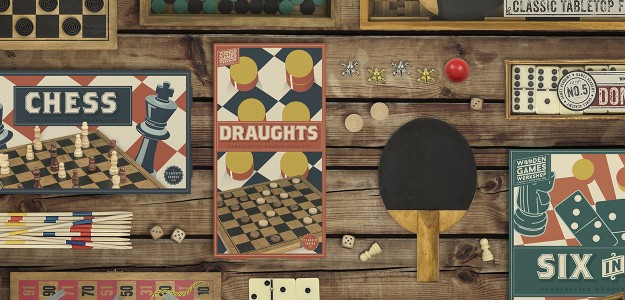 New collection coming soon
To keep up to date on all the latest news and offers,
Sign up to our newsletter and follow us on social media!