Pouce et Lina
Pouce et Lina, which launched in 2009, is the work of mum and sewing extraordinaire Fanny Marie. Returning to her love of sewing following the birth of her daughter, with Pouce et Lina, Fanny has created a collection of decorative objects and musical toys for babies that are enchanting, environmentally responsible and handmade in France with care. Greenable, made from GOTS cotton in shapes and motifs that are delicate and soothing, Pouce et Lina's pieces will bring music to your ears with their sweet melodies, while ensuring your baby's nursery is a charming and cosy place for you and your little ones.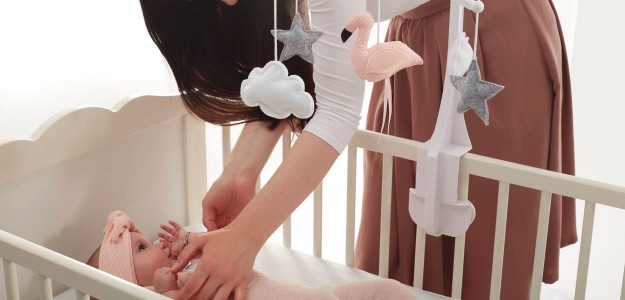 New collection coming soon
To keep up to date on all the latest news and offers,
Sign up to our newsletter and follow us on social media!