Pop Cutie
Pop Cutie creates cute and colourful accessories and jewels that appear to have stepped out the land of the rising sun. But while Pop Cutie's adorable accessories are inspired by the Japanese "Kawai" trend, the brand was created in Denmark by Cecilie Lindemose. The designer dreams up jewellery for teenagers from 8 to 14 years old. Cloud-shaped rings, panda necklaces, birds and unicorns, it's hard to resist Pop Cutie's sweet jewels. Discover the brand's latest accessories on Smallable.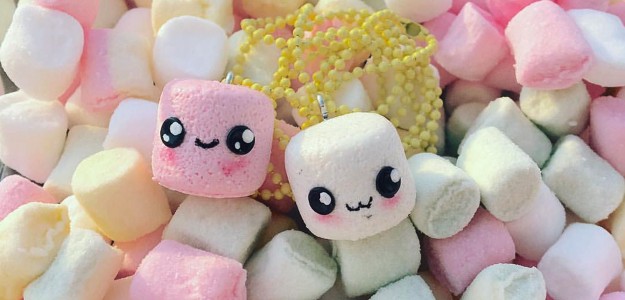 New collection coming soon
To keep up to date on all the latest news and offers,
Sign up to our newsletter and follow us on social media!