Petit Picotin
After the birth of her daughter Prune, designer Astrid Geffroy founded French children's brand Petit Picotin. Offering a range of pieces for children, from soft toys to bedroom decorations, Astrid is committed to using fine eco-friendly materials. All Petit Picotin fabrics are sourced from France, before being sent to skilled artisans in Portugal for production. From one mother to another, Astrid hopes to appeal to the modern-day mum, with practical, eco-friendly and beautiful products.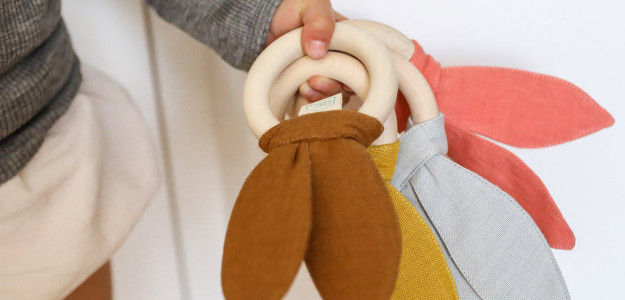 New collection coming soon
To keep up to date on all the latest news and offers,
Sign up to our newsletter and follow us on social media!