Orangeheat
Take a former rocker, mix with influences of California skate, graffiti, punk rock and vintage cool, and what you get is orangeheat. Created by Sean Friesen, a touring musician in a former life, orangeheat makes ultra-soft T-Shirts that serve up rock'n'roll style for kids. Inspired by the birth of his own son, Sean wanted to create a line of clothes that was attuned to the raw plafylness of kids. Mission accomplished. Made in the USA, orangeheat T-Shirts are easy to wear and add a touch of cool to any outfit.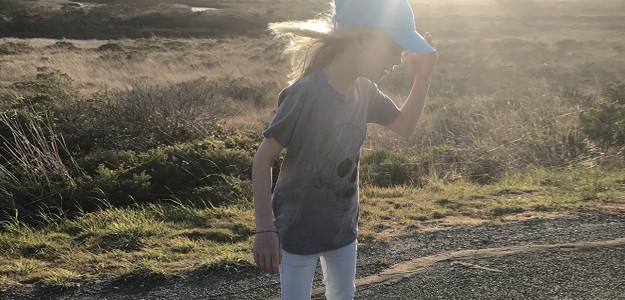 New collection coming soon
To keep up to date on all the latest news and offers,
Sign up to our newsletter and follow us on social media!