Omm Design
Omm Design is a Swedish brand that combines design and distribution activities. In the Swedish tradition, the brand teams up with various illustrators and designers to create a range of retro pieces in a colourful, cheerful style. Omm Design offers a superb selection of children's tableware and toys.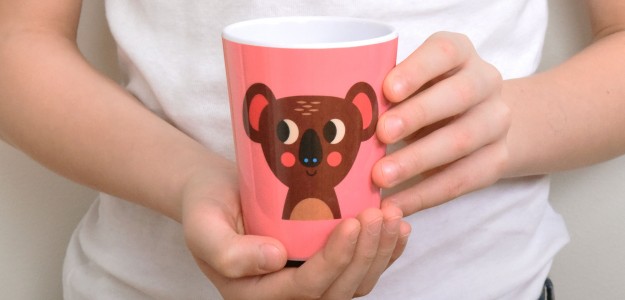 New collection coming soon
To keep up to date on all the latest news and offers,
Sign up to our newsletter and follow us on social media!