Oid Magic
Abracadabra, abracadoo, Oid Magic will turn you into a great magician! Since 1991, these entertainment activity specialists have offered magic equipment directly inspired professionals to help you learn all the secrets of the greatest magicians. Impress your friends with Oid Magic, just don't forget your magic wand!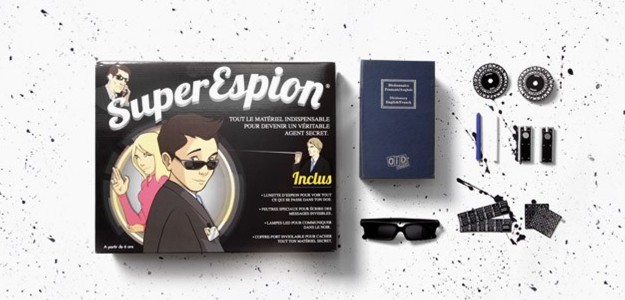 New collection coming soon
To keep up to date on all the latest news and offers,
Sign up to our newsletter and follow us on social media!