Ocra
Ocra is living proof that it is possible to create on trend shoes with zero negative environmental impact! Committed to the cause, the brand not only uses environmentally friendly raw materials but also uses clean energy sourced from solar panels! Ocra shoes are created without the use of any toxic products, the vegetable tan is guaranteed chromium free and all products used are biodegradable. Designed by artisans in Italy, Ocra respects the speed at which the bones in children's feet grow as well as offering amusing items such as shoes with rabbit ears! A brand to enjoy without moderation!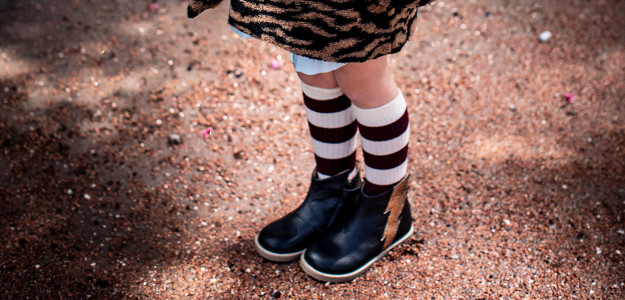 New collection coming soon
To keep up to date on all the latest news and offers,
Sign up to our newsletter and follow us on social media!