Oaks of acorn
Oaks of Acorn is a children's fashion brand created by Winnie, Bezanne and Dilys, between Hong Kong and the beautiful city of New York. The three founders met on the benches of the Parsons School of Design and decided to build their own brand; a reflection of their own universe. For them, "Oaks of Acorn" means "Mother of Children". Oaks of Acorn creates colourful garments for children up to age 10. Discover the brand's latest collection on Smallable.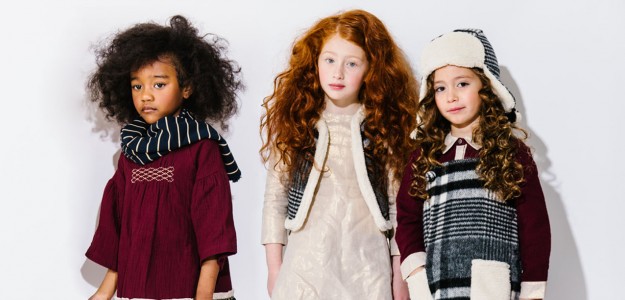 New collection coming soon
To keep up to date on all the latest news and offers,
Sign up to our newsletter and follow us on social media!