Nixon
The californian brand Nixon was created 16 years ago, and gave new life to the surfing world. By creating nomadic objects such as watches, speakers or backpacks, that adapt to the sporty way of life, Nixon has become one of the key brands for thrill-seekers. From Hossegor, France, near the ocean, Nixon has a special relationship with athletes that brave the waves to follow their passion.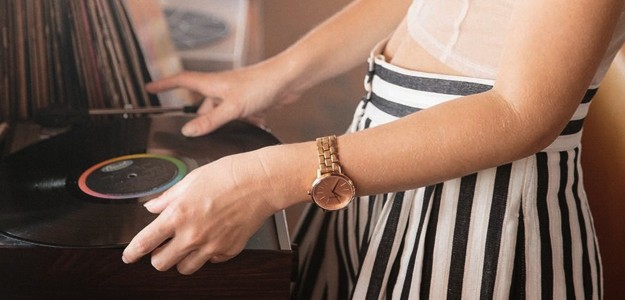 New collection coming soon
To keep up to date on all the latest news and offers,
Sign up to our newsletter and follow us on social media!