Nico Nico
SMALLable has discovered a new Californian brand just for you. When her son Nico was born, the stylist Sue Tsai decided to create a children's collection with products that combine style, simplicity and comfort, all at an affordable price. And so, Nico Nico was born with the aim of creating high quality clothes while respecting the environment. With this in mind, all Nico Nico products are made from organic cotton and materials produced in the United States. We simply love this LA brand!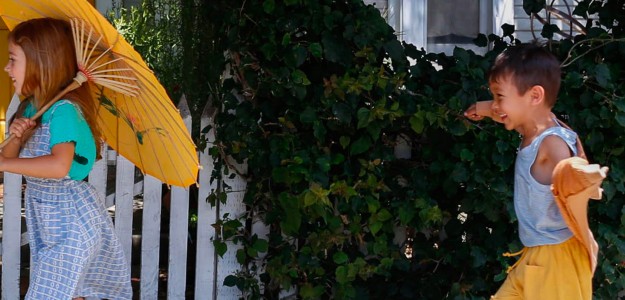 New collection coming soon
To keep up to date on all the latest news and offers,
Sign up to our newsletter and follow us on social media!