NICE THINGS MINI
Nice things brings its very personal point of view to fashion since 1995. The brand is very linked to the founder's values and those of their daughter Paloma Lanna, who took the reigns of the business. Nice things and Nice things mini collections don't always follow the trends, but the style of the brand is expressed each season by the beautiful colours and prints.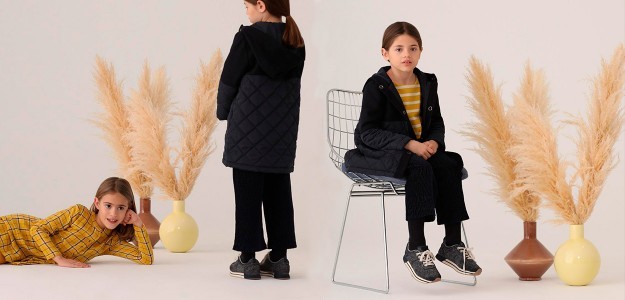 New collection coming soon
To keep up to date on all the latest news and offers,
Sign up to our newsletter and follow us on social media!