Munsterkids
The creators of MunsterKids invented an imaginary hero: Mikey Munster. Accompanied by his little sister, Missie Munster, the two troublemakers are two terrible children that inspire a cool kids' fashion rangefor the cool kids. Basic boys' and girl's sweatshirts, boys' trousers and T-shirts, are among the clothes that are necessary in its country of origin, Australia.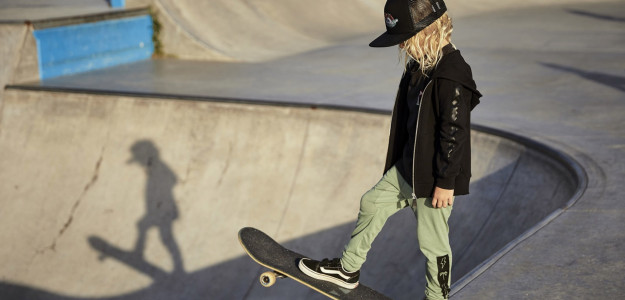 New collection coming soon
To keep up to date on all the latest news and offers,
Sign up to our newsletter and follow us on social media!