Mum and dad factory
Architects, Clotilde Le Théo and Laetitia Olsak, partnered in 2012 to create Mum and dad factory. The Parisian brand, with its evocative name, creates high-quality children's furniture from natural and durable materials. From their solid wooden children's beds, which double as benches, to chairs, teepees and activity arches, the brand's refined Scandinavian-inspired designs look just as great in a living room as they do in a bedroom. Intelligent design made fun, the collection from Mum and dad factory is bound to please both kids and their parents.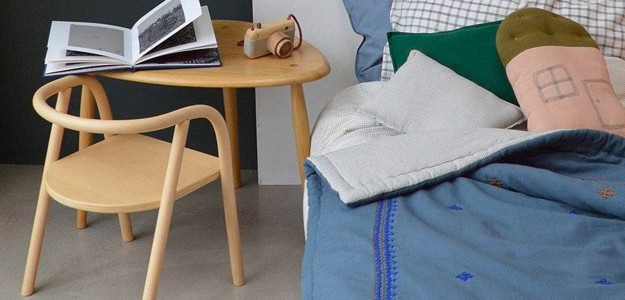 New collection coming soon
To keep up to date on all the latest news and offers,
Sign up to our newsletter and follow us on social media!