Moon Paris
Founded in 2010 by designer and mother of four, Amélie Darras' originally named Moon et Miel brand underwent a make-over in 2017, including a name change to Moon Paris. Working from their office in the French capital, the three-women team produce graceful clothing, shoes and accessories for babies and young girls. The brand truly cares about craftsmanship and fosters the savoir-faire of their different artisans in Nepal, India and Morocco with whom they work closely. Moon Paris' style is pure, simple and refined; the fabrics are soft, and the colour palette is predominantly pastel. Inspired by her international travels, Amélie pulls inspiration from different cultures and countries, resulting in unique hand-embroidered pieces. For childrenswear with an elegant French touch, discover Moon Paris' collection at Smallable now!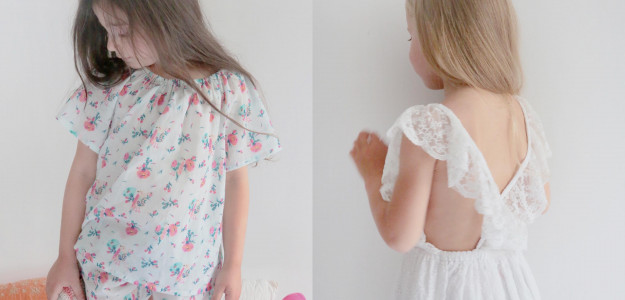 New collection coming soon
To keep up to date on all the latest news and offers,
Sign up to our newsletter and follow us on social media!