Monocle
The iconic Monocle Travel Guides have made it to Smallable! The British magazine, Monocle, that has made a name for itself with its globally-minded coverage of business, culture, and design, has launched a collection of informative travel guides for the world's must-see-capital cities. Journey to Rome or Tokyo, Copenhagen or Rio de Janeiro, all with the help of your Monocle Travel Guide. Whether on a solo vacation, or with family, you can use the guide to find all the best locations in each city.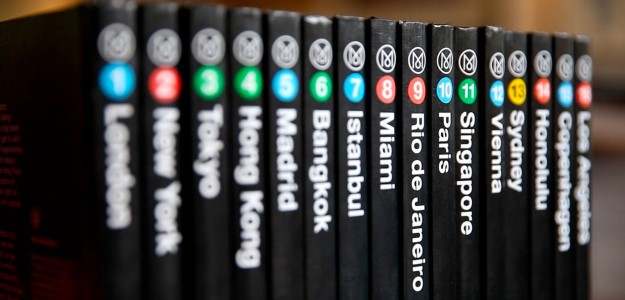 New collection coming soon
To keep up to date on all the latest news and offers,
Sign up to our newsletter and follow us on social media!