Modetrotter
When founder Marie Courroy launched Modetrotter in 2008, she wanted to create a platform where women could shop styles inspired by the streets and world travel, rather than seasonal passing trends. In 2015, Modetrotter launched their own eponymous label. Since then, Modetrotter's collections have always been rooted in travel with each new season; their collection consists of bold, vibrant patterned pieces that draw inspiration from all corners of the world. Not only is Modetrotter an effortlessly stylish womenswears label, it is a source of inspiration for all, so step into the world of Modetrotter and discover all that is has to offer.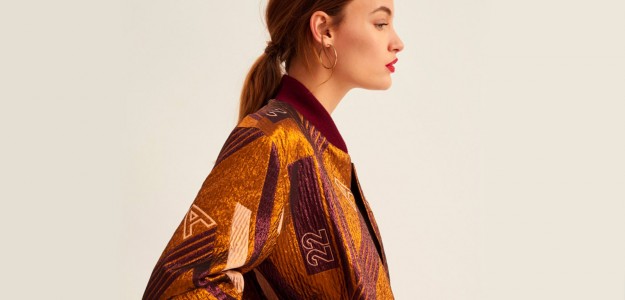 New collection coming soon
To keep up to date on all the latest news and offers,
Sign up to our newsletter and follow us on social media!