Miss Princess and Little Frog
Miss Princess & Little Frog is a company that specialises in environmentally friendly bedding for children. The range consists of 100% natural products that are anti-acarid and hypoallergenic in order to respect both the environment and the well-being of our little ones. The company uses Tencel fibres, fibres that are extracted from eucalyptus wood, in a closed circuit production to create materials that are incredibly clean and safe. More absorbent than cotton and softer than silk, this fabric is perfect for begging, and Miss Princess & Little Frog knows it!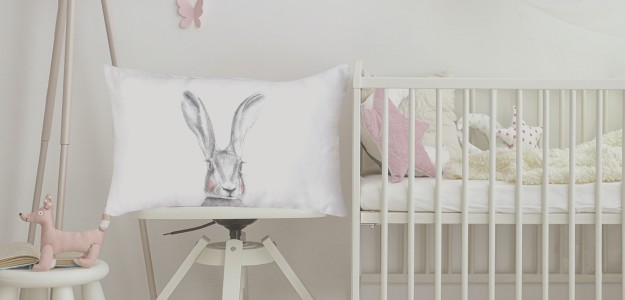 New collection coming soon
To keep up to date on all the latest news and offers,
Sign up to our newsletter and follow us on social media!