Miska Paris
Take a hefty dose of raw talent, a touch of boldness and lots of inspiration. What you're left with is Miska, a new French swimwear brand for girls and teenagers. Luxurious and eco-friendly, these delicate girls' swimsuits are made in wearable cuts, using innovative fabrics that are stretchy as they are green. All Miska swimsuits are made from 100% vegetal fibres. Designed in Paris with love, Miska proposes a classic collection of dreamy swimwear all year round, perfect for summer days and winter escapes to sunnier climates.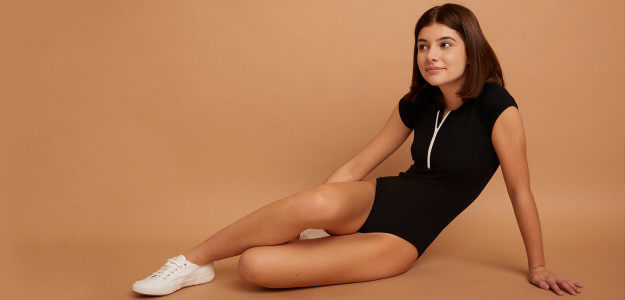 New collection coming soon
To keep up to date on all the latest news and offers,
Sign up to our newsletter and follow us on social media!