Minnow
The California brand, Minnow, has the sun and the surf in its DNA. Taking cues from her surroundings, Morgan Smith has created a collection of children's swimwear that is modern and timeless all in one breath. Each piece is imbued with that classic California cool with its soft hues of blue, pink, green and yellow, and pared-back silhouettes. Designed and made in California, any piece in the range would make a perfect addition to your tyke's summer wardrobe.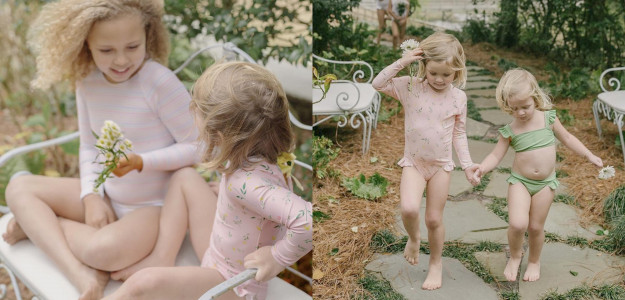 New collection coming soon
To keep up to date on all the latest news and offers,
Sign up to our newsletter and follow us on social media!