Minikane x Smallable
For Christmas, Smallable and Minikane have teamed up for a good cause. The idea? To give Minikane's celebrated baby dolls an all new wardrobe using fabric offcuts from some of Smallable's most inspired designer brands. 21 brands in our collection have generously provided Minikane with fabric offcuts to create a range of limited edition outfits for the much-loved dolls. 10% of profits from the sale of these dolls will be donated to Un Enfant par la Main – a French charity, and member of the international ChildFund Alliance, which works to protect children and defend their rights so they can grow up to become healthy, happy and engaged members of society. The money raised from this collaboration between Smallable, Minikane and our partnering brands will go towards supporting Un Enfant par la Main's projects focusing on education, nutrition and the fight against violence.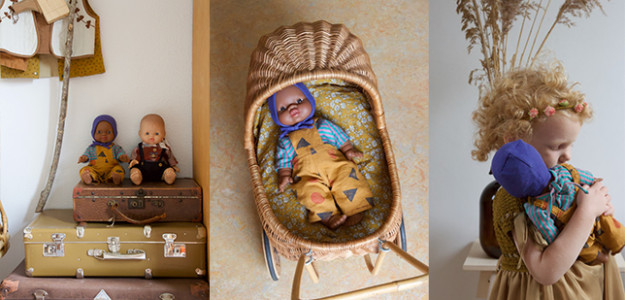 New collection coming soon
To keep up to date on all the latest news and offers,
Sign up to our newsletter and follow us on social media!