Mine
Remember those name tags your parents painstakingly sewed onto your clothes when you were young? Thanks to Paco Narvaez, founder of Mine, you don't have to worry about the same hassle with your own little ones. The super dad created this easy-to-use customisable stamp for textiles and paper, making labelling clothes and other items a breeze. With indelible, non-toxic textile ink that lasts up to 50 washes without losing its colour or intensity, label your kids' clothes, books, bags and anything else you can think of with this ingenious stamp. Don't wait to discover the magic Mine stamp.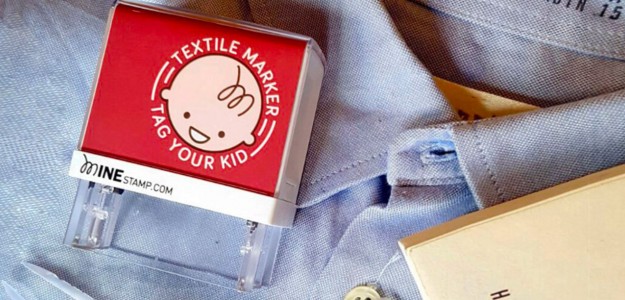 New collection coming soon
To keep up to date on all the latest news and offers,
Sign up to our newsletter and follow us on social media!