Mina Perhonen
Minä Perhonen is a delicate, fantastical Japanese brand founded by designer, Arika Minagawa, in 1995. The father of three is largely inspired by Scandinavian design and culture (the name Minä Perhonen in Finnish translates to "I butterfly") to create wonderful pieces from intricately embroidered and whimsically patterned fabrics. Crafted with precious care and detail, Minä Perhonen's collection of clothes for children is poetic and creative while remaining wearable and timeless. Discover the latest collection from Minä Perhonen on Smallable.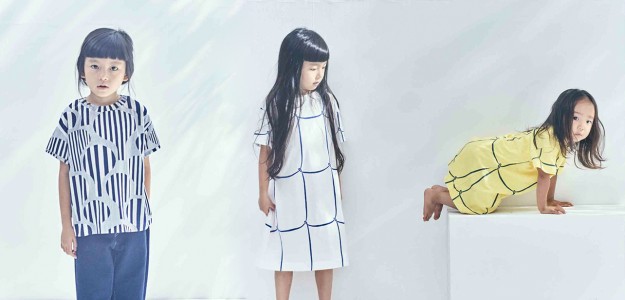 New collection coming soon
To keep up to date on all the latest news and offers,
Sign up to our newsletter and follow us on social media!