Milk on the Rocks
If you dream of a trendy rock n'roll brand for your child, then look no further; the New York brand Milk on the Rocks is just what you need! With Milk on the Rocks, we never get bored, with all of the fun graphic prints, and attractive colours. The collections are always full of wild animals, dinosaurs, robots, rockets and superheroes, always bursting with humour! A little something to add an edgy touch to any pair of jeans, for a look that is truly one-of-a-kind.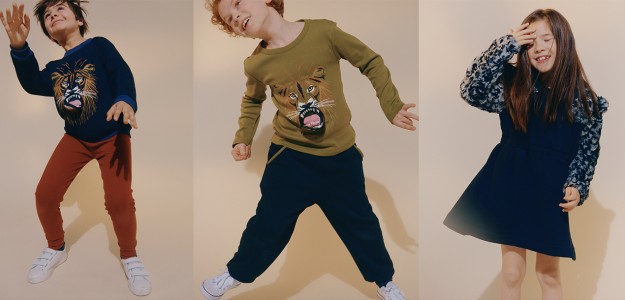 New collection coming soon
To keep up to date on all the latest news and offers,
Sign up to our newsletter and follow us on social media!