Milaniwood
As its name suggests, Milaniwood is a wooden toy company from Milan. Founded in 2008, Milaniwood creates colourful and contemporary wooden toys for children. A real wood expert and solicitous of the environment, the Milaniwood toys are made locally in Italy, with respect for its employees and for raw materials. The result? Educational toys such as finger puppet theatres, pretend play toys for eating Cantonese rice and construction games in dazzling colours. Smallable has really fallen head over heels for these Milaniwood wooden toys!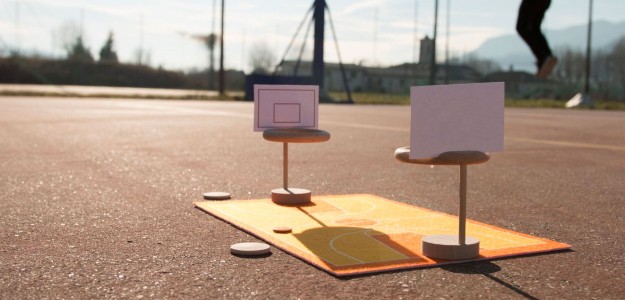 New collection coming soon
To keep up to date on all the latest news and offers,
Sign up to our newsletter and follow us on social media!